DataCore ONE: Our Vision for the Future of the Storage Industry
It is time for IT to realize the promise of software-defined storage: a unified platform to simplify and optimize primary, secondary, and archive storage tiers, all managed under a unified predictive analytics dashboard.
IT Runs Better with Software-Defined Storage
Control all your unstructured data under one intelligent system to improves user visibility and simplify IT management
Improve user productivity and collaboration across sites with faster, easier access to files and multimedia
Fulfill data governance obligations through explicit policies or high-level objectives
Derive new business insights gleaned from metadata and dynamically treat your files according to their changing business relevance
Expand and modernize as needed with no dependency on device or manufacturer
Integrate new server and storage technologies alongside existing equipment without painful and expensive forklift upgrades
Store data where it makes most sense, traversing sites and hardware architectures, based on explicit policies
Enjoy the power of object and file access methods in one system with multi-protocol support
Avoid disruptive data migrations and recover time lost shuffling files around and backing them up
Automate data optimization to effortlessly track and adjust where data is stored and how much it costs
Enable zero-touch unified management of different data types and profiles under one intelligent system
Deploy without system interruption in under 30 minutes with an easy-to-use intelligent GUI
業界分析、プレス、お客様の評価

The benefit of DataCore's seamless, integrated platform is that companies can have just one easy-to-manage storage architecture.
IDC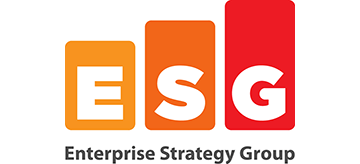 DataCoreは効率化を可能にし、より少ない投資でより多くのことを可能にすることにより、容易さをもたらし運用コストを削減します。最終的に、効率なくして容易さは語れないのです。
Enterprise Strategy Group

DataCore is a popular choice for distributed data centers and SMBs, as it only requires two nodes for a high-availability, single-site or stretched-cluster configuration.
Gartner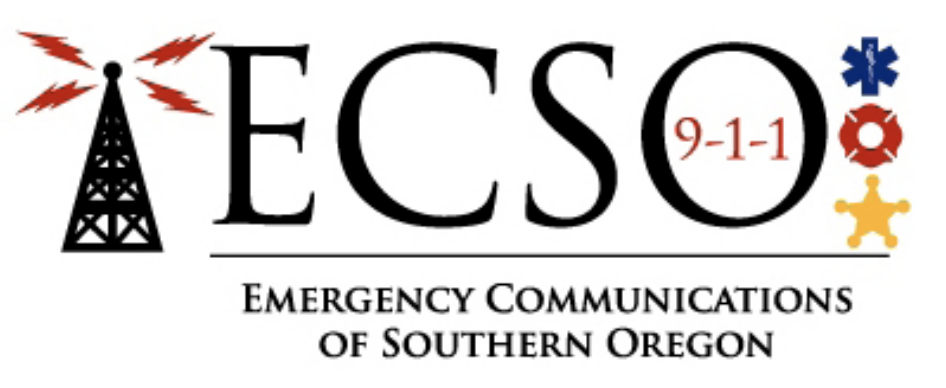 DataCore Hyperconverged Virtual SANが柔軟性、信頼性、パフォーマンスをもたらし、システムは停止せずに稼働し続けています。このことを達成する他の製品は知っている限りありませんでした。
Emergency Communications of Southern Oregon

近い将来、ストレージ環境のアーキテクチャーとしてSDSが推奨となるとIDCは信じていますが、DataCoreは迅速かつスムーズに移行を行う際のよい手助けになると位置づけられます。
IDC

私たちが主張していたスピードと他のパフォーマンス指標がソフトウェアディファインドストレージで可能なのかみんな疑っていましたが、今では全員信じています。
Thorntons, Inc.

DataCoreのプロセッサーとストレージ容量の理にかなった活用方法は現時点で他社の一歩先を行っています。
Virtualization & Cloud Review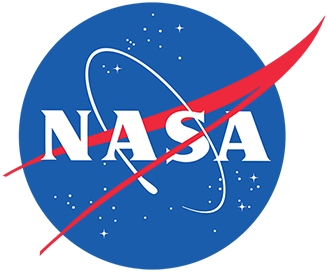 ステニスデータセンターが高パフォーマンスおよび高可用であるのを確実にするために、DataCoreは極めて重要です。
NASA Stennis Data Center
データストレージインフラストラクチャーのより良い柔軟性、パフォーマンス、可用性、管理性の探求を加速します。