Trusted in over 10,000 deployments.
Most customers see...
100%
Reduction in Storage-related Downtime
Accelerate performance. Reduce cost and risk. Avoid rip-and-replace.
DataCore Software is the cornerstone of the next-generation, software-defined data center.
Industry Analyst, Press, and Customer Validation

The benefit of DataCore's seamless, integrated platform is that companies can have just one easy-to-manage storage architecture.
IDC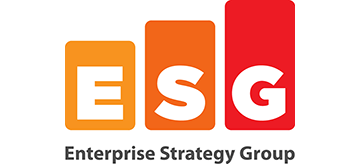 DataCore delivers simplicity and reduces operational costs by enabling efficiency, allowing customers to do more with less. Ultimately, without efficiency, simplicity is a myth.
Enterprise Strategy Group

DataCore is a popular choice for distributed data centers and SMBs, as it only requires two nodes for a high-availability, single-site or stretched-cluster configuration.
Gartner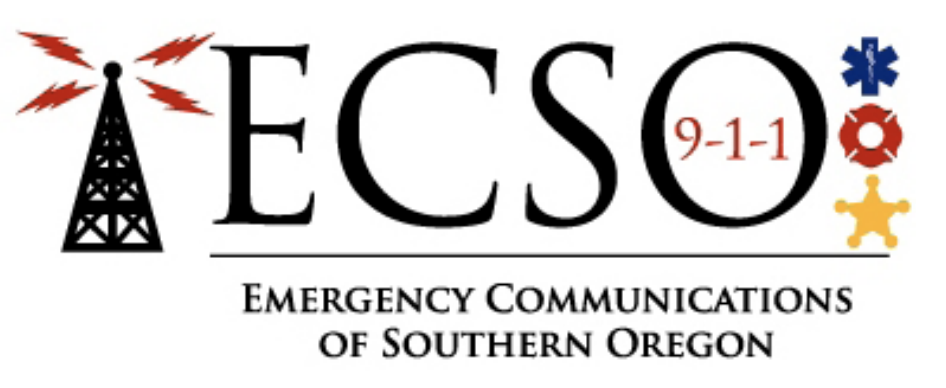 DataCore Hyperconverged Virtual SAN gives us the flexibility, reliability, and performance to keep our systems running non-stop. No other products I looked at were even close to accomplishing this.
Emergency Communications of Southern Oregon

IDC believes that SDS is going to become the preferred architecture for storage environments in the near future, and DataCore is well positioned to help customers make the transition rapidly and smoothly.
IDC

Everyone else here was a little bit skeptical as to the speeds and other performance metrics we were claiming were possible with software-defined storage. Now, they are all believers.
Thorntons, Inc.

DataCore's intelligent use of processor and storage capacity puts it ahead of the rest at this time.
Virtualization & Cloud Review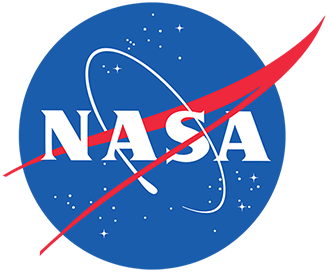 DataCore has been extremely important in ensuring the Stennis Data Center services are high performing and highly available.
NASA Stennis Data Center
Ready to Get Started?
Accelerate your journey to better performance, availability, and manageability for your data.