Discover the Ultimate Flexibility of DataCore SDS
DataCore ONE: Our Vision for the Future of the Storage Industry
It is time for IT to realize the promise of software-defined storage: a unified platform to simplify and optimize primary, secondary, and archive storage tiers, all managed under a unified predictive analytics dashboard.
What's New
Product
Experience vFilO from your own private lab
Test drive it now
IT Runs Better with Software-Defined Storage
Control all your unstructured data under one intelligent system to improves user visibility and simplify IT management
Improve user productivity and collaboration across sites with faster, easier access to files and multimedia
Fulfill data governance obligations through explicit policies or high-level objectives
Derive new business insights gleaned from metadata and dynamically treat your files according to their changing business relevance
Expand and modernize as needed with no dependency on device or manufacturer
Integrate new server and storage technologies alongside existing equipment without painful and expensive forklift upgrades
Store data where it makes most sense, traversing sites and hardware architectures, based on explicit policies
Enjoy the power of object and file access methods in one system with multi-protocol support
Avoid disruptive data migrations and recover time lost shuffling files around and backing them up
Automate data optimization to effortlessly track and adjust where data is stored and how much it costs
Enable zero-touch unified management of different data types and profiles under one intelligent system
Deploy without system interruption in under 30 minutes with an easy-to-use intelligent GUI
Industry Analyst, Press, and Customer Validation
100% available over the last 10 years
Because of the built-in mirror function, our DataCore storage cluster has an 100% availability quote over the last ten years. You can update, migrate, power off one server, and the other one goes seamlessly active.
Mid-Market (201-500 employees)

The benefit of DataCore's seamless, integrated platform is that companies can have just one easy-to-manage storage architecture.
IDC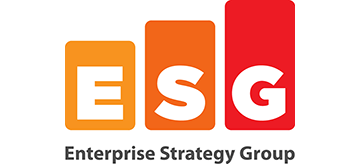 DataCore delivers simplicity and reduces operational costs by enabling efficiency, allowing customers to do more with less. Ultimately, without efficiency, simplicity is a myth.
Enterprise Strategy Group

DataCore has a long track record of supporting latency-sensitive, business-critical enterprise applications, with a performance-optimized data layout in its SDS architecture, and has validated its performance through SPC-1 performance benchmarks.
Gartner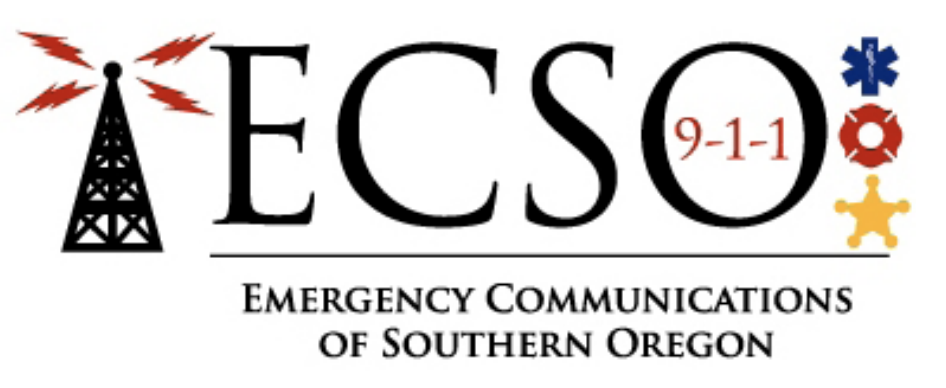 DataCore Hyperconverged Virtual SAN gives us the flexibility, reliability, and performance to keep our systems running non-stop. No other products I looked at were even close to accomplishing this.
Emergency Communications of Southern Oregon

Everyone else here was a little bit skeptical as to the speeds and other performance metrics we were claiming were possible with software-defined storage. Now, they are all believers.
Thorntons, Inc.

DataCore's intelligent use of processor and storage capacity puts it ahead of the rest at this time.
Virtualization & Cloud Review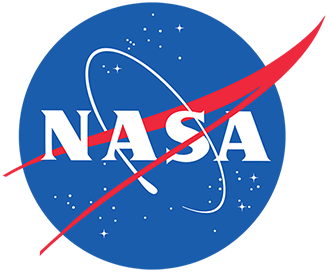 DataCore has been extremely important in ensuring the Stennis Data Center services are high performing and highly available.
NASA Stennis Data Center
Accelerate Your Journey to Better Flexibility, Performance, Availability, and Manageability for Your Data Storage Infrastructure