Benefits of Partnering with DataCore
Grow your business with new project opportunities
Stand out in a competitive market with differentiated offerings
Demonstrate ongoing value and become a trusted advisor to your customers
Increase ROI of your customers' IT expenditures
Become agile in adapting to the evolving technology needs of your customers' business
DataCore is a 100% channel-led organization. Every lead and every opportunity involves a channel partner.
Why Software-Defined Storage
With its proven potential and increasing market adoption, SDS is becoming an imperative for data storage projects across all industry segments. Organizations invest in SDS to protect and maximize the value of their storage hardware investments. As a DataCore channel partner, you have the best software-defined block, file, and object storage technologies to expand your business while demonstrating value for your customers.
By 2024, 50% of the global storage capacity will be deployed as SDS on-premises or on the public cloud (up from less than 18% in 2019).

– Gartner
According to a worldwide storage market survey conducted by DataCore in 2020, IT teams are spending 21% of storage budgets on software-defined storage technologies.

– DataCore
How Your Customers Can Benefit from SDS:
Increased data availability and durability
Automation of manual storage management processes
Enhanced application performance
Explore DataCore SDS Products
Simplified collaboration and data access
Improved storage efficiency
Ultimate hardware flexibility and scalability
Lower TCO and higher ROI
DataCore At-a-Glance: The Authority on Software-Defined Storage
Learn why other resellers, system integrators, service providers, technology alliance partners, and our growing list of customers choose DataCore to be their trusted partner in their data storage management strategy.
20+ years of domain expertise in enterprise storage
Pioneer in software-defined storage and storage virtualization technology
Best-in-class SDS solutions (SANsymphony and Swarm) for core, edge, and cloud environments
Industry-leading solutions to address data storage challenges
Highest rated SDS solution and second-highest rated HCI software by WhatMatrix
A growing install base of 10,000+ customers worldwide
World-class customer satisfaction of 99.6% and Net Promoter Score (NPS) of 73
A robust and growing network of channel partners worldwide
NAB Show Product of the Year 2023 Award
Silver, 2023 Stevie Awards for Sales & Customer Service
2023 CRN Cloud 100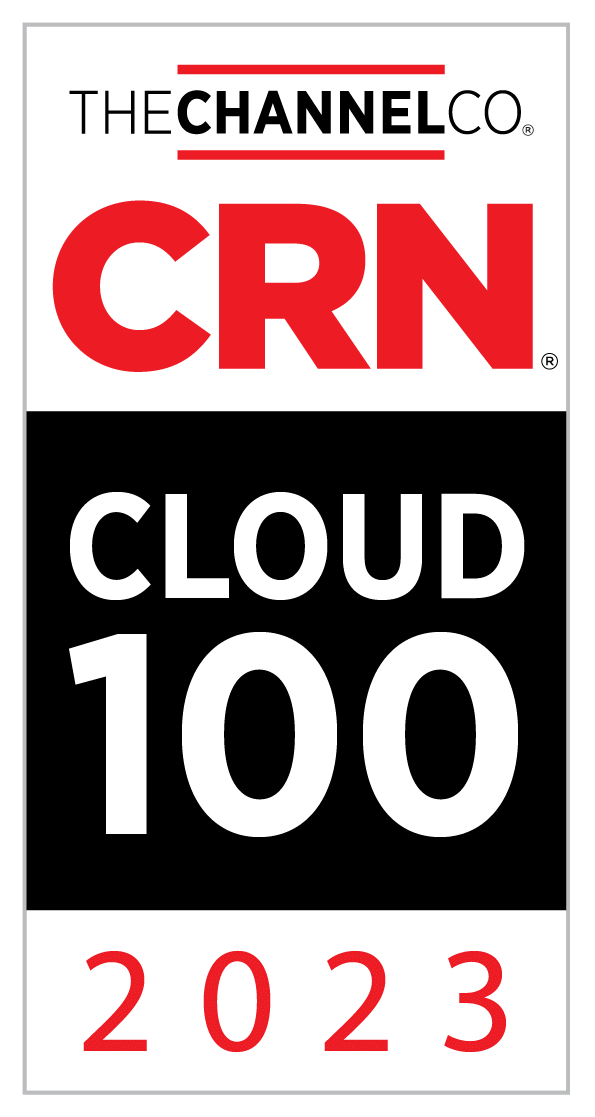 Gold, Storage-Insider Award 2022
Storage Magazine Storage Awards XIX, 2022
DataCore Partner Program Details
Exclusive Entitlements and Discounts
The DataCore Partner Program offers a wide range of benefits for its members including lead registration, rewards, and recognition for those partners committed to selling DataCore solutions. Benefits under the DataCore Partner Program are structured into different levels corresponding to how much DataCore business you influence and your demonstrated competency with DataCore solutions. The more you engage with DataCore, the more it pays off for you.
DataCore Business Partner
DataCore Silver Partner
DataCore Gold Partner
Attractive Co-Marketing Programs
Fuel your business forward with joint co-marketing programs with DataCore. All leads and opportunities are passed on to channel partners. Even DataCore-generated leads will be assigned to partners. There are also additional marketing funds allocated by DataCore to partners to support their marketing and lead generation activities.
Sales Training and Certifications
DataCore Certified Sales Professional (DCSP)
Completing the DCSP course will equip you with the knowledge to pitch and sell DataCore SDS products to your customers.
DataCore Certified Solution Architect (DCSA)
Completing the DCSA course will arm you with the know-how to design and architect DataCore SDS products for customer PoCs and implementations.
DataCore Certified Implementation Engineer (DCIE)
Completing the DCIE course will provide you with hands-on experience to be able to install DataCore SDS products in customer environments and provide post-sales support.
Opportunities to Provide Professional Services
As a Certified DataCore Partner, you can offer a range of integrated professional services. Beginning with a PoC through ongoing assurance services, you can offer specialized services designed to enhance your customers' DataCore adoption journey every step of the way.
Consult
Consult services include planning and recommendations for infrastructure design, business continuity, and disaster recovery, providing help with scripts for common tasks and data center relocation.
Install
Install services include configuring basic servers and volumes, to verifying remote support functionality, and delivering everything needed to get your DataCore SDS infrastructure ready for production.
Protect
Protect services include planning, implementation, and recommendations for improving business continuity, disaster recovery and backup strategies, and supporting tasks.
Migrate
Migration services include an assessment of the existing storage infrastructure pre-migration and the actual migration execution.
Assure
Assure services extend basic support by delivering health checks and assessment services.
Train
Training services include instructor-led courses to learn how to perform key administrative and management tasks for your customers' DataCore SDS implementation.