Next-Generation Software-Defined Storage (SDS) Platform
DataCore SANsymphony is an enterprise-class platform that provides a high-performance, highly available, and agile storage infrastructure with the lowest Total Cost of Ownership (TCO).
Affordable Enterprise-Grade Performance

Faster Applications
5X
Immediate boost in performance
Higher Availability
100%
Reduced storage-related downtime
Lower TCO
50%
Decrease in storage costs
Impossibly Fast Access to Your Ever-Scaling Data
Run your applications up to 3x faster by leveraging DataCore's Parallel I/O technology (*Based on industry benchmarks)
Fastest response time in the industry
Best in class price-performance
Easily scale in or out with fewer systems
Leverage standard hardware for lower cost systems
Never Worry About Downtime
Rest easy knowing your data is always available, even across a stretch cluster, as failures are handled automatically with zero downtime.
Multi-layered protection for Continuity, Availability and Recovery
Zero Touch, Zero Downtime synchronous mirroring
Efficient asynchronous replication for disaster recovery
CDP tracks all recent changes protecting from viruses and malware
Eliminate Unnecessary Storage Costs
Improve resource utilization, agility and flexibility while reducing administrative time, leading to lower CAPEX and OPEX
Hardware-independent storage services
Buy once, use forever even if hardware changes
Freely choose between standardized hardware
Integrate new technology seamlessly
Single pane management across all storage devices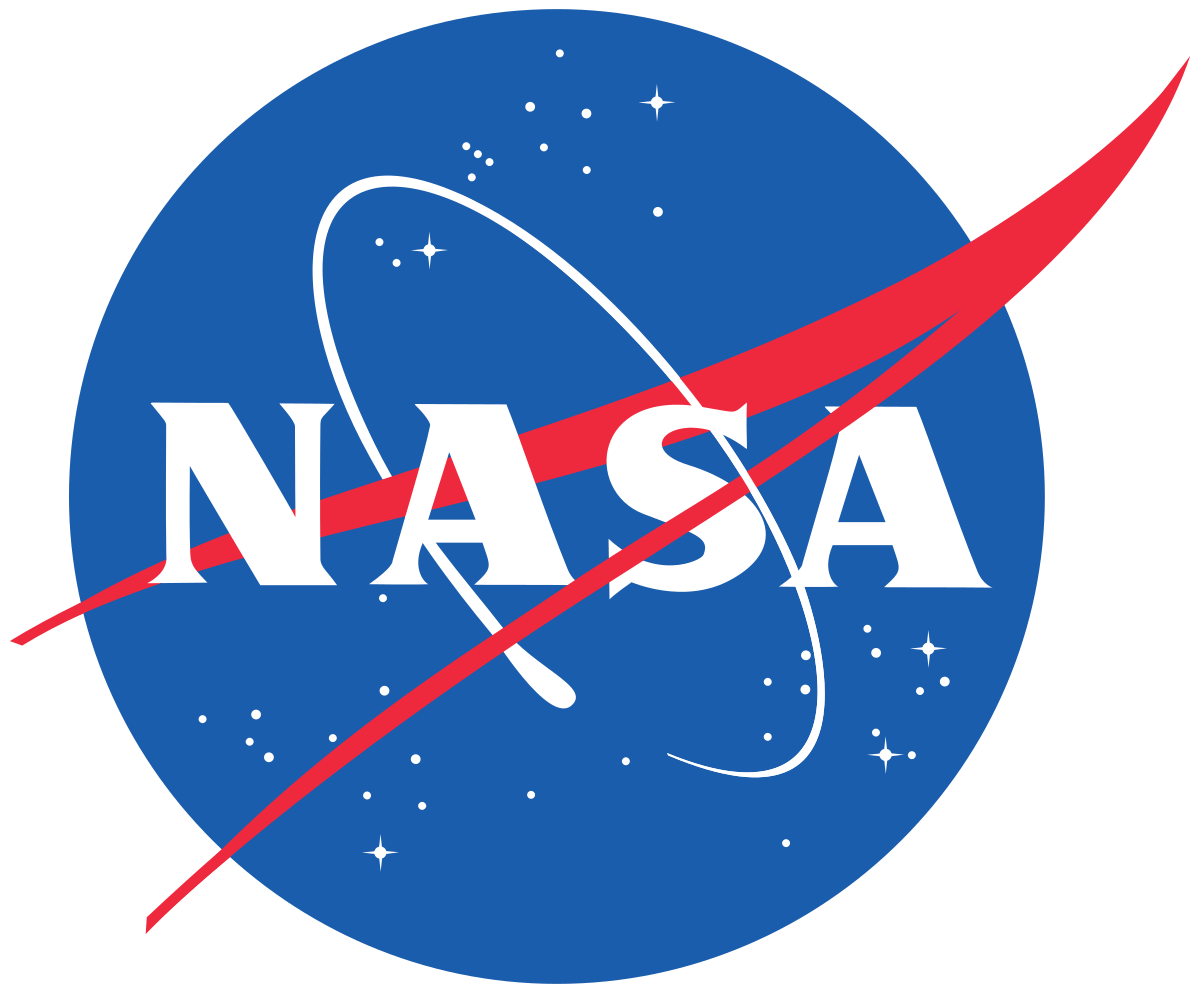 DataCore is definitely one of the main reasons our mission-critical apps run faster; the SANsymphony caching and performance acceleration capabilities play a vital role. Moreover, DataCore makes great use of the SSDs to further boost performance.
NASA

The risk reduction that we have attained because we can replicate volumes instantaneously to both the primary and secondary sites has been of enormous value to us. We sleep a little better at night knowing we don't have all our eggs in one basket.
Thorntons, Inc.

DataCore's scalability in terms of capacity, performance and functionality gives us the flexibility we need to respond to further challenges, whether it is on the ships or for the entire fleet.
TUI Cruises
One SDS Platform Across Your Entire Infrastructure
Deployment Options: Software-Defined Storage Your Way
Storage Virtualization
Abstracts traditional SAN architecture. Extends the life and value of existing SAN devices.
Converged
Pools direct-attached storage devices. Creates highly dense and very economical shared storage.
Hybrid-Converged
Abstracts both SAN and local devices. Provides the greatest flexibility and most value.
Stress-Free Scaling In or Out
SANsymphony pools the collective resources of storage devices, both local and shared, and manages them centrally with a common set of enterprise-wide services, despite incompatibilities among manufacturers and models.
Technical Overview
Licensing
DataCore™ SDS products are available in three software editions, EN, ST and LS with different prices per Terabyte (price/TB). Both term and perpetual licensing options are available.
Enterprise-class edition offers the highest performance, richest feature set and the most flexibility
Large-scale secondary storage edition is tailored for backup, archive and less frequently accessed data where lower cost and higher capacity are favored over performance
Pay as You Grow
Flexibility to choose between term (low CAPEX, pay as you go) and perpetual (buy once, own forever) licensing
Scale capacity as needed
Price per TB goes down as consumption grows
Request a Quote
Volume discounts on total capacity in use apply
Governmental and educational organizations are eligible for additional discounts
Get started with the cornerstone of the next-generation, software-defined data center