Are you troubled by storage management nightmares? Whether you are losing sleep over managing different storage tiers for hot, warm and cold data, or finding it hard to address disruptions and slowdowns, you can now rest easy with a truly software-defined storage solution.
DataCore SANsymphony enables you to centrally automate and manage capacity provisioning and data placement across your diverse storage environment (any SAN, DAS, HCI, or JBOD). Powered by a block-level storage virtualization technology and a rich set of data services, SANsymphony gives ultimate flexibility to control how you want to store and protect your data.
Break down silos by pooling capacity across unlike storage systems
Control data placement and ensure your fastest storage only stores your most critical data
Meet your business continuity and disaster recovery objectives
Boost performance of your storage gear to handle demanding workloads
Expand/refresh hardware and migrate data without any disruption
Reduce TCO by controlling and minimizing storage expenses
Provide uninterrupted data access and application availability
Replicate your data to remote sites for disaster recovery
Protect data and minimize data loss due to outages and disruptions
Accelerate application responsiveness by making storage processing faster
Integrate new technology into your infrastructure non-disruptively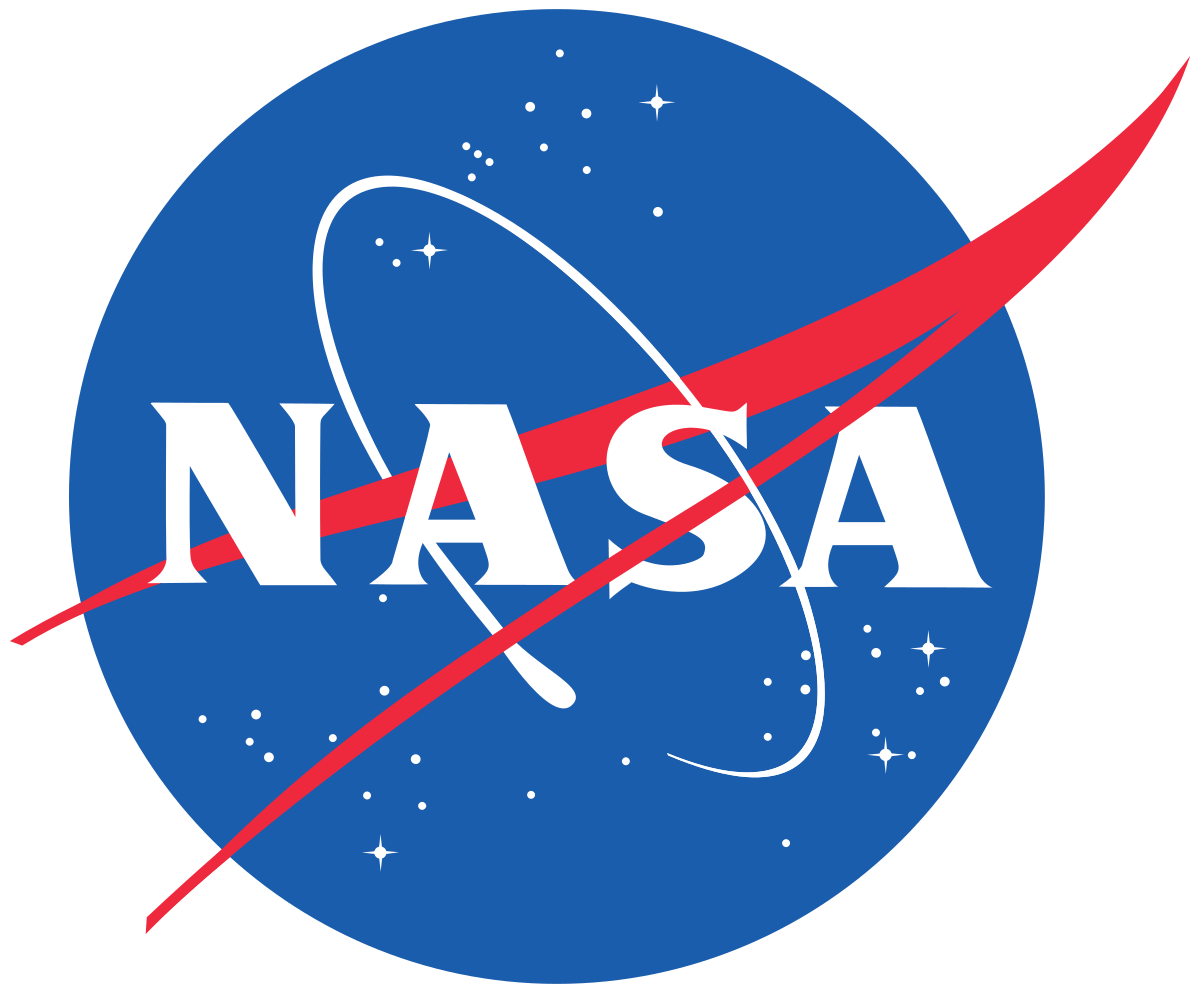 DataCore is definitely one of the main reasons our mission-critical apps run faster; the SANsymphony caching and performance acceleration capabilities play a vital role. Moreover, DataCore makes great use of the SSDs to further boost performance.
NASA

The risk reduction that we have attained because we can replicate volumes instantaneously to both the primary and secondary sites has been of enormous value to us. We sleep a little better at night knowing we don't have all our eggs in one basket.
Thorntons, Inc.

DataCore's scalability in terms of capacity, performance and functionality gives us the flexibility we need to respond to further challenges, whether it is on the ships or for the entire fleet.
TUI Cruises
Features
Balance capacity and load uniformly across mixed hardware vendors and models
Eliminate single point of failure as synchronous mirroring guarantees zero-touch, zero-failover RPO and RTO
View illustration
Enhance performance with RAM caching, parallel I/O processing, and auto-tiering
Automate data recovery through backups (integration with back-up tools), snapshots and continuous data protection
Thin-provision capacity to devices and avoid space wastage through pre-allocation and over-commitment
Achieve remote site redundancy with asynchronous replication, automatic failover, resynchronization, and failback
View illustration
Automate data tiering across storage classes based on hot, warm, or cold data access
Leverage the power of machine learning analytics to predict and prevent storage bottlenecks*
*Available with SANsymphony term license
The figure below highlights the various capabilities of SANsymphony software-defined storage solution including key data services, access methods and supported protocols. Explore features in detail.
*NFS AND SMB ACCESS IS SUPPORTED THROUGH WINDOWS FILE SERVER ❘ ** VIA CLOUD STORAGE GATEWAYS
Benefits

Faster Applications
5X
Immediate boost in performance
Higher Availability
100%
Reduced storage-related downtime
Lower TCO
50%
Decrease in storage costs
High Availability
Maximize uptime with zero-touch failover and recovery for enterprise-class high availability
Prevent equipment and site outages (planned and unplanned), from disrupting business operations
Enable uninterrupted data access from application and/or server clusters
Cost Savings
Repurpose existing storage and avoid hardware rip-and-replace
Defer purchase of new hardware by optimizing existing capacity
Use cost-efficient equipment instead of expensive hardware
Gain the negotiating clout to get the best deals from your supplier
Ultimate Flexibility
Expand and modernize with no dependency on device or manufacturer
Enjoy complete interoperability between unlike storage systems
Build out your storage infrastructure the way you want – any storage, any deployment, any access method
Easily scale out or scale up based on business needs
Management Simplicity
Use a single command and control for the entire storage infrastructure
Reduce manual efforts and increase efficiency with automated data services
Deploy, use and maintain the software with ease
Performance Improvement
Avoid capacity overload and improve storage performance with auto-tiering
Use RAM as cache on the SANsymphony node to speed up responsiveness
Enhance I/O processing further using parallel I/O with multi-core CPUs
Actionable Intelligence
Leverage a cloud-based analytics tool* to alert and prevent storage bottlenecks
Predict when you will run out of capacity
Diagnose and resolve common storage issues with best practice recommendations
*Available with SANsymphony term license
Stress-Free Scaling In or Out
SANsymphony pools the collective resources of storage devices, both local and shared, and manages them centrally with a common set of enterprise-wide services, despite incompatibilities among manufacturers and models.
Deployment Options: Software-Defined Storage Your Way
Storage Virtualization
Abstracts traditional SAN architecture. Extends the life and value of existing SAN devices.
Converged
Pools local and direct-attached storage to create highly dense and economical shared storage.
Hyper-Converged
Aggregates local storage of HCI nodes into highly available virtual storage pool.
Hybrid-Converged
Enables any mix of storage virtualization, converged and hyperconverged deployments.
Pay as You Grow
Reduce CAPEX with pay-as-you-go term licensing
Scale capacity as needed
Price per TB goes down as consumption grows
Learn More
Volume discounts on total capacity in use apply
Governmental and educational organizations are eligible for additional discounts
Get Started with SANsymphony, Software-Defined Block Storage
No More Downtime.
Superior App Performance.
Low Storage TCO.
Join thousands of IT pros who have benefitted from DataCore solutions.
"DataCore is definitely one of the main reasons our mission-critical apps run faster; the SANsymphony caching and performance acceleration capabilities play a vital role."