DataCore Software delivers the industry's most flexible, intelligent, and powerful software-defined storage solutions for block, file and object storage, helping more than 10,000 customers worldwide modernize how they store, protect, and access data.
The company's comprehensive product suite, intellectual property portfolio, and its unrivaled experience in storage virtualization and advanced data services, position DataCore as the authority on software-defined storage.
Over 10,000 deployments have the advantage of using DataCore.
Faster workloads: Up to 5X increase in performance
High availability: up to 100% reduction in storage-related downtime
Lower TCO: up to 50% reduction in storage investment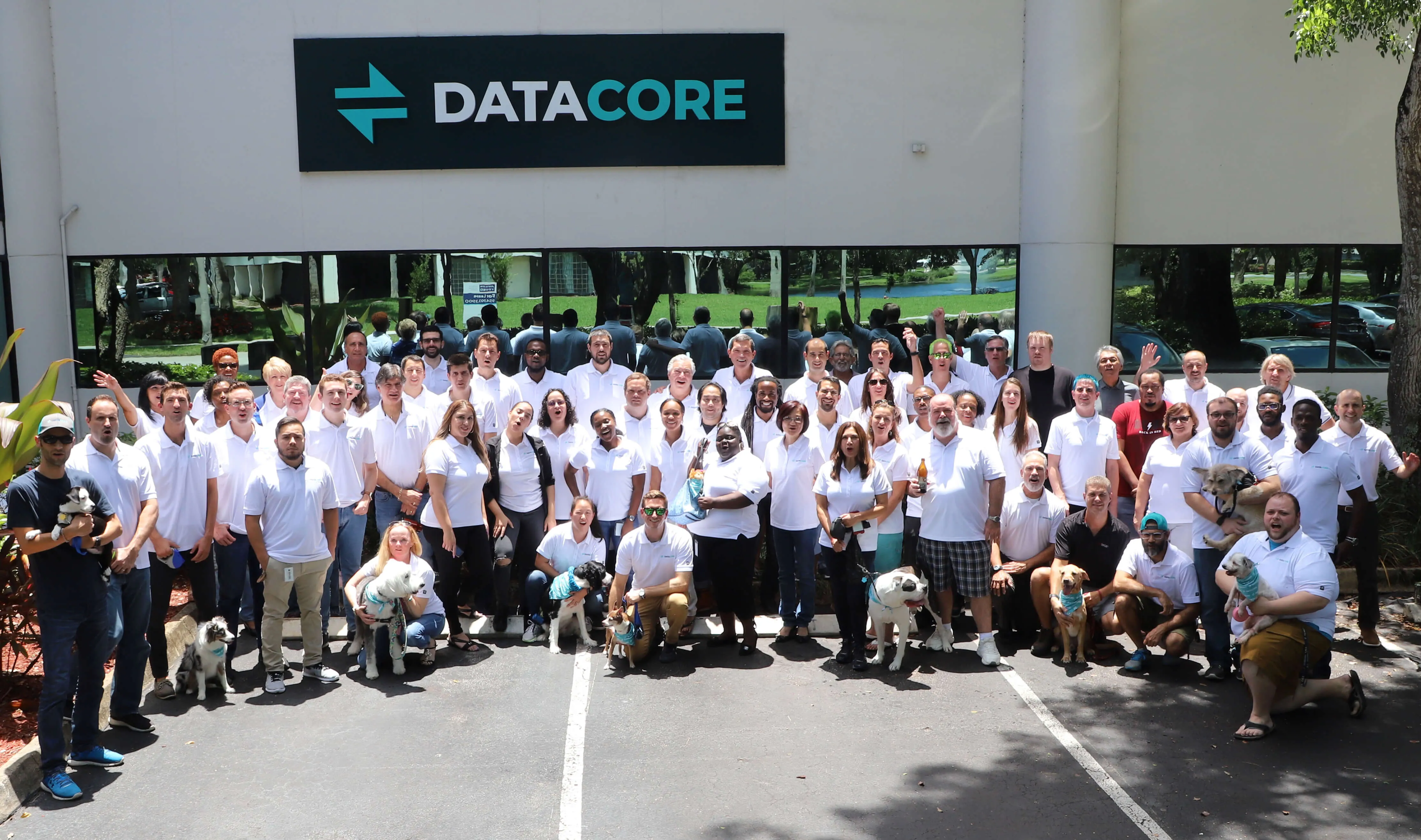 DataCore Leadership
Jeff Horing
Managing Director, Insight Venture Partners
Ed Kania
Managing Partner and Co-founder, Flagship Pioneering
Jack Smith
Former COO, Digital Equipment Corporation / Former President of PerSeptive Biosystems
John Bocskor
Former DataCore Vice President, Product Development and Co-founder
Success Stories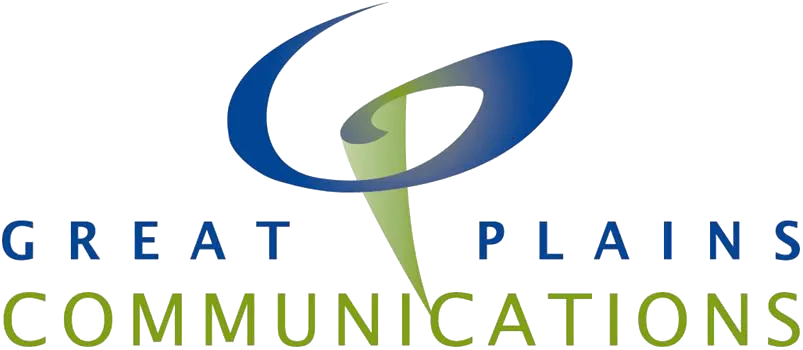 Response times for tier 1 applications have dropped drastically since we have been running in conjunction with DataCore's caching capabilities. The runtime for enterprise reports dropped dramatically. In fact, in some cases it went from minutes down to seconds.
Great Plains Communications

With DataCore in place and with hardware in two different locations, this has allowed us to make our mission-critical, clinical imaging along with other systems highly available. Since we have implemented this, we have
not experienced any downtime–even for system maintenance.
Mount Sinai Health System

We have definitely realized roughly four times (4x) greater capacity utilization – otherwise we would have lost hundreds of gigabytes for operating system disks across many servers. And we haven't.
INFICON
Awards
CRN Software-Defined Data Center 50 2021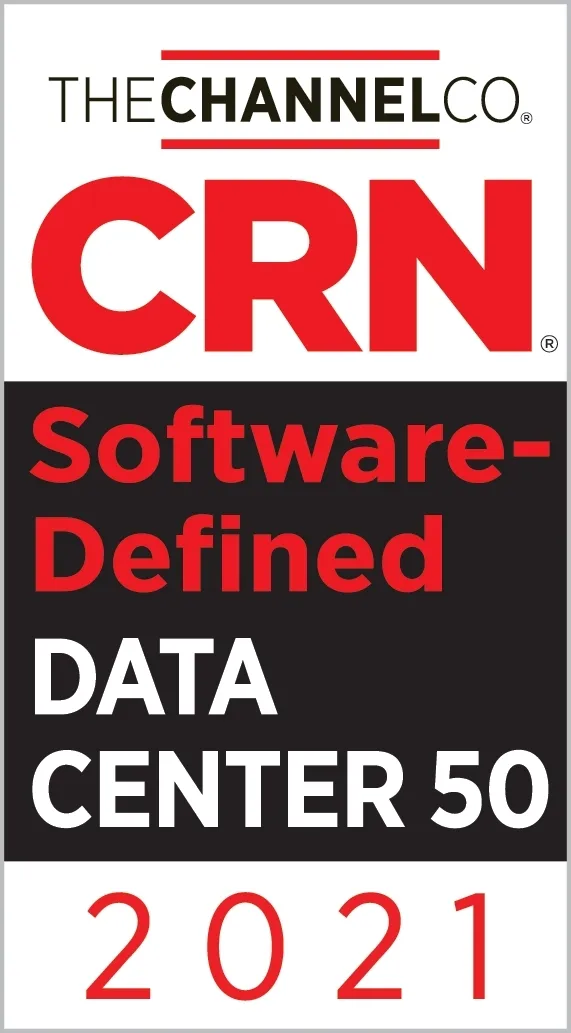 Silver, 2021 Stevie Awards for Sales & Customer Service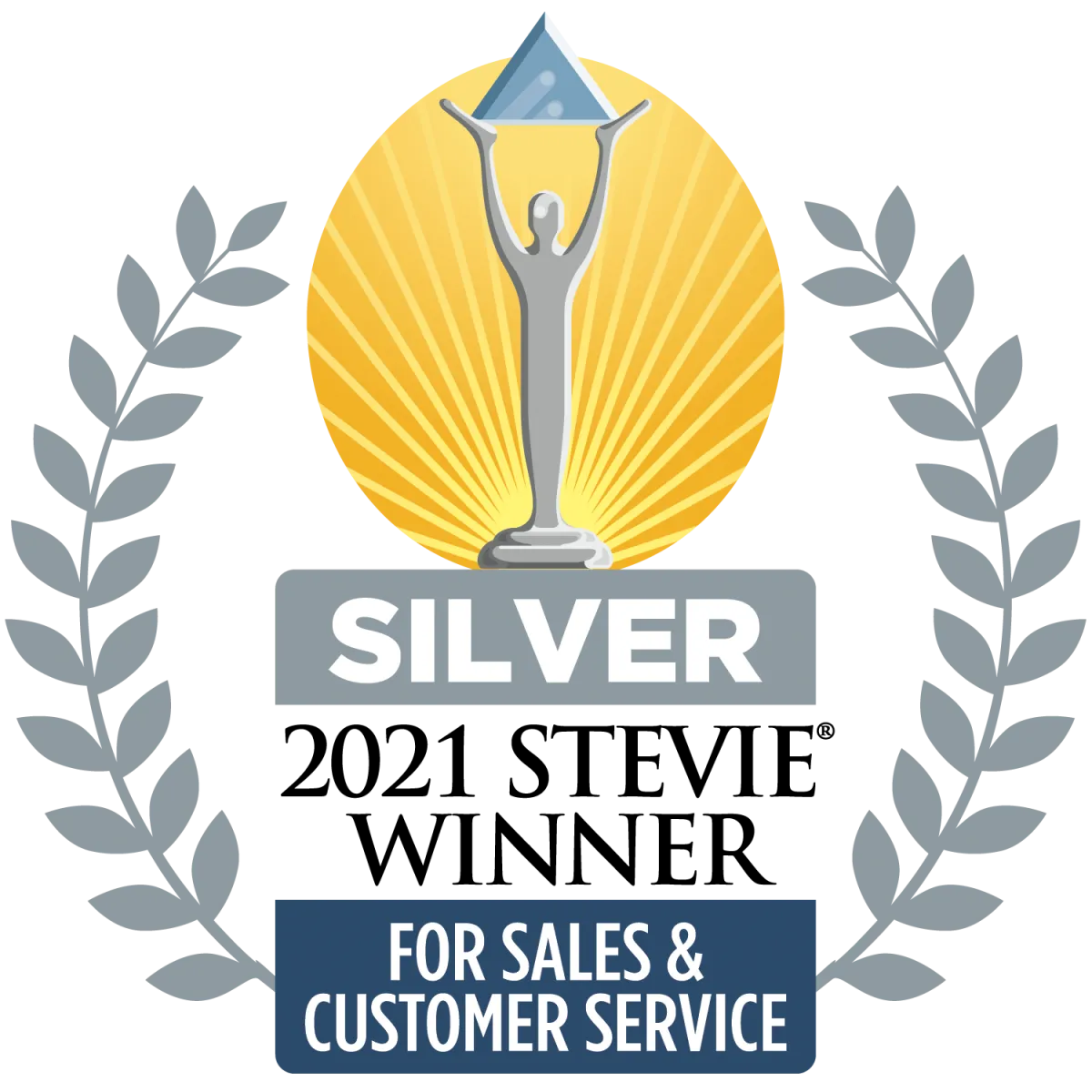 Gold Award, TechGenix Reviews vFilO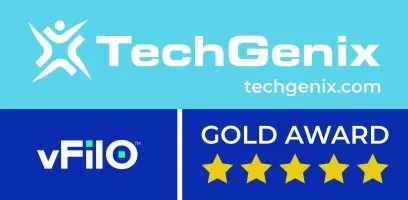 Winner, Network Computing 2020 Awards
Searching for an opportunity to work with a dynamic team in a high-paced environment to solve challenging problems? Look no further.