We are happy to announce that DataCore has been chosen by Digital Catapult, the UK authority on advanced digital technology, as one of ten companies that will trial and experiment with potentially game-changing prototype cybersecurity technologies from the University of Cambridge and Arm.
Data security is a key aspect of any modern storage infrastructure. Encryption can protect data when it is at rest and when it is in use, as well as helping to ensure its secure destruction. However, software vulnerabilities can still leave data exposed to a malicious attack.
Good software development practices, including rigorous testing, static code analysis, dynamic checks and stack-based buffer overflow checks can significantly reduce the risks, but what if the CPU could be given extra information to help it decide if an operation is legitimate?
A team of researchers at the University of Cambridge (with colleagues at SRI International) have redesigned the architecture of the CPU to make it less vulnerable to security breaches. This new architecture is called CHERI and it is estimated that if implemented, it could help stop around two-thirds of hacks, cyber-attacks, and data breaches.
Arm has been collaborating with the Cambridge researchers to integrate CHERI into the Arm architecture since 2014 and has this year launched a prototype system on chip and demonstrator board, containing the prototype architecture, known as Morello.
The Technology Access Programme gives DataCore access to CHERI-enabled Morello prototype hardware, which will be used to enhance the security of DataCore Bolt, an enterprise-grade Kubernetes storage platform that delivers data persistence for cloud-native and container ecosystems.
DataCore has always been a pioneer in the storage industry and is looking forward to exploring how security by design principles and next generation architectures could be applied to increase the protection of data. It's our privilege to be involved in helping to shape the security landscape of the future.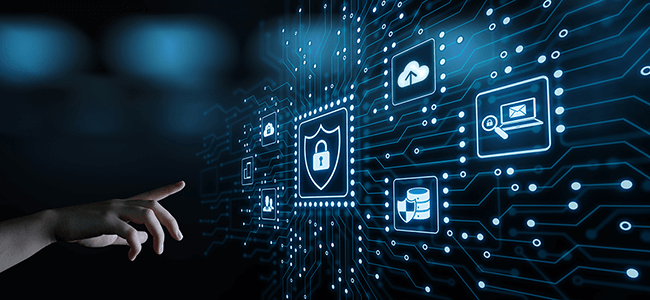 The Technology Access Programme is part of Digital Security by Design: an initiative supported by the UK government to transform digital technology and create a more resilient, and secure foundation for a safer future.

Additional Resources: