Talent acquisition remains DataCore's number one imperative to ensure market relevance toward the continued success of our vision for 2019 and beyond. In 2019, the R&D team will grow by 70% worldwide.
To recruit talent, the R&D team is focusing on college visits, programming assessments of candidates, and an internal referral program. This spring, we continue our relentless search for top talent, with the emphasis on attracting the best and brightest prospects before they don a mortarboard.
A Rigorous and Deterministic Recruiting Method
After holding 'College Days' at our office headquarters in Fort Lauderdale on March 19th and 20th , months of campus visits, recruiting trips, and evaluating resumes culminated in the largest scale onsite recruiting event in DataCore's 21-year history, 16 candidates out of a whopping 300 were carefully selected through a deterministic and rigorous process of campus interviews at schools—specifically schools that are known for their academic excellence in technology followed by HackerRank testing to assess programming capability.

An Immersive Experience
Candidates were welcomed with warm smiles and a backpack full of DataCore swag (exclusive DataCore tchotchkes) before a full schedule of individual interviews and technical panel discussions. There was ample time for informal conversations and socializing with the R&D team during breaks and catered lunches, giving candidates a glimpse into the company culture. After a full day of immersion with the R&D team, the group was treated to an evening of fun in Fort Lauderdale, DataCore style. Whisked away in a limo to enjoy a cruise along Millionaire's Row, the group concluded with dinner at a popular waterside restaurant along the Intracoastal Waterway.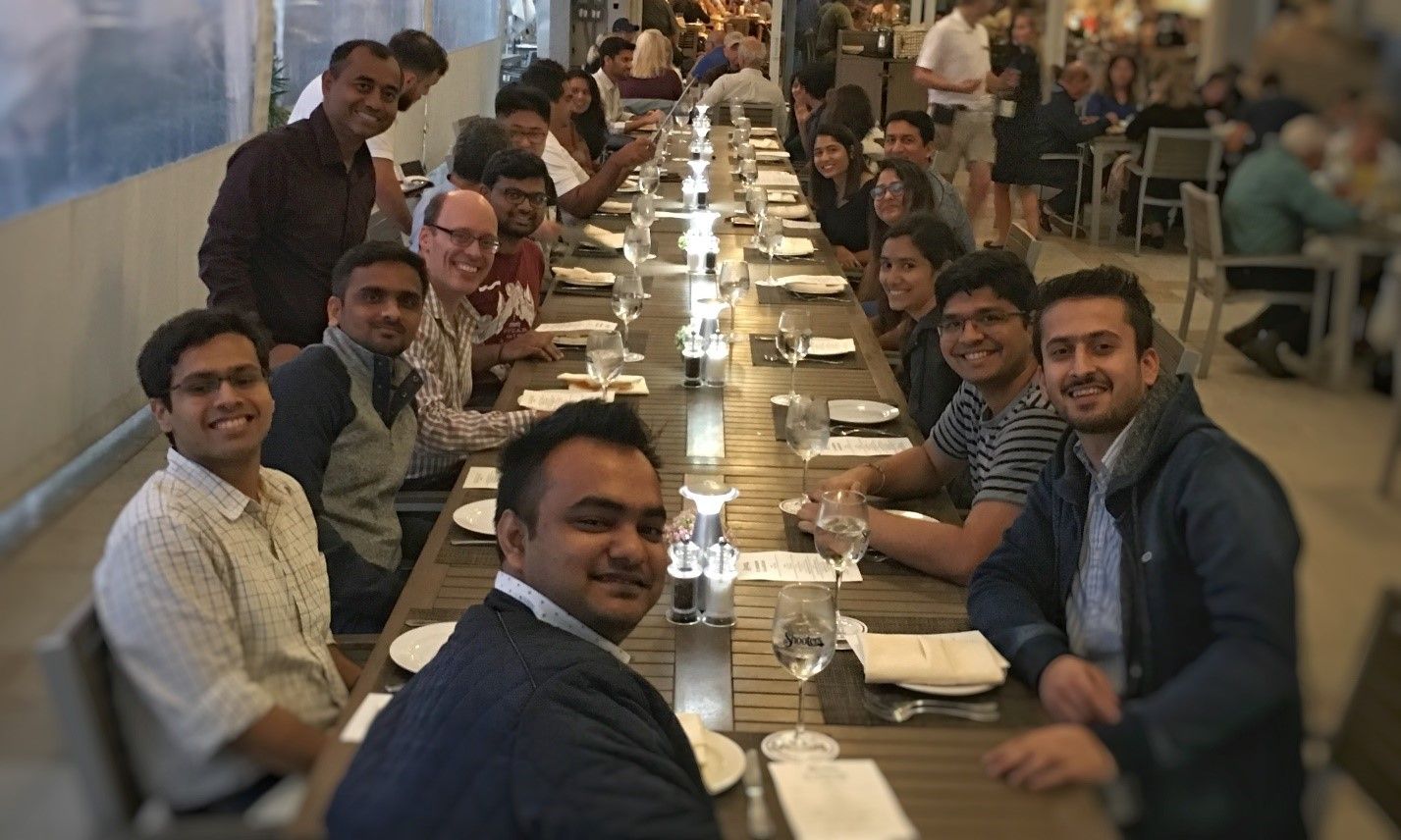 Providing a way for the DataCore team to connect with candidates in an engaging, personal environment while sharing the day-to-day perspective of a career at DataCore, 'College Days' allowed for candidates to learn what to expect from a role on the R&D team and a glimpse of our rich company culture.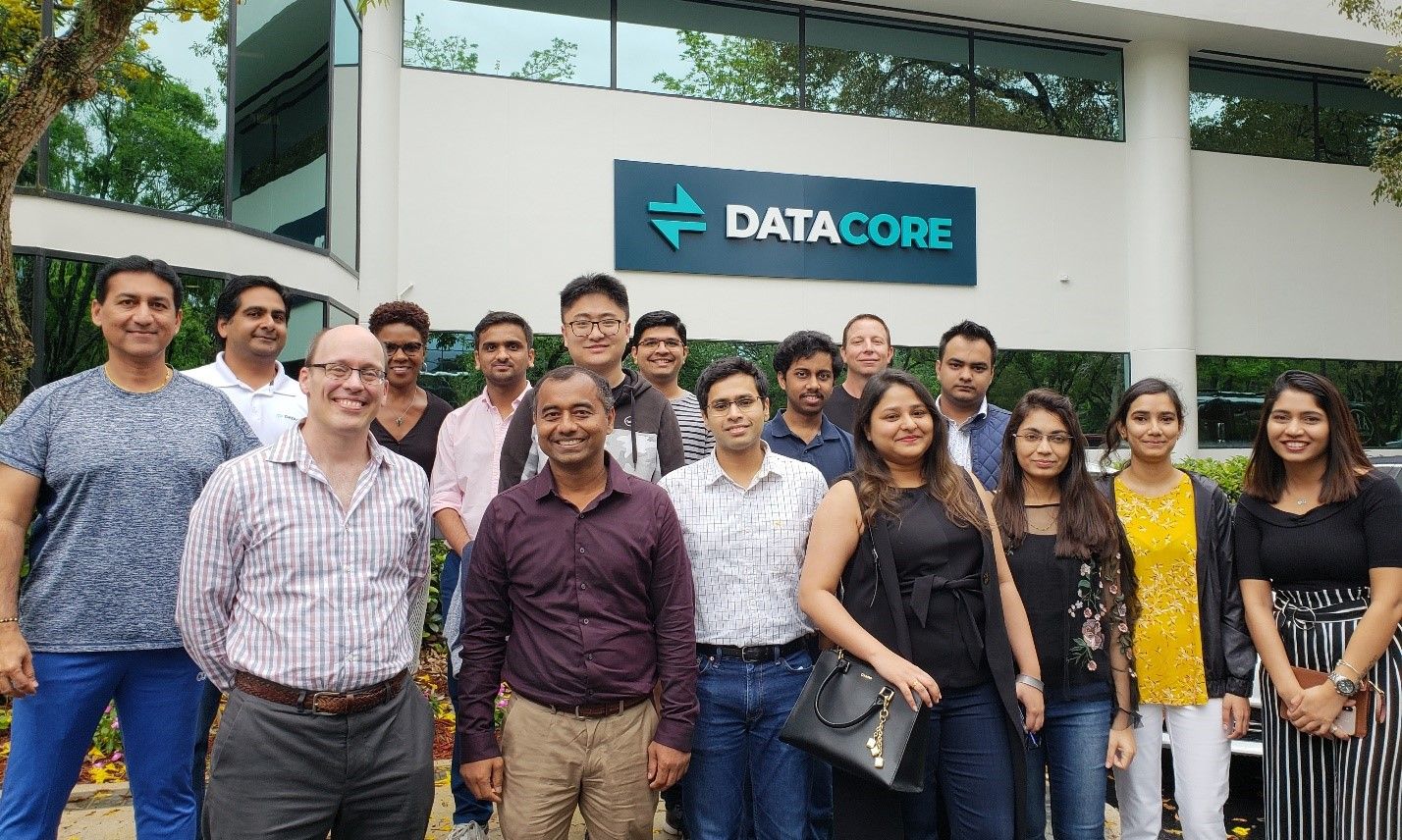 To view current openings at DataCore, take a look at our employment page!