Performance
With a suite of innovative technologies we pioneered—including parallelization, I/O optimization, and caching—DataCore is able to drive the most I/O performance from storage, proven by industry benchmarks.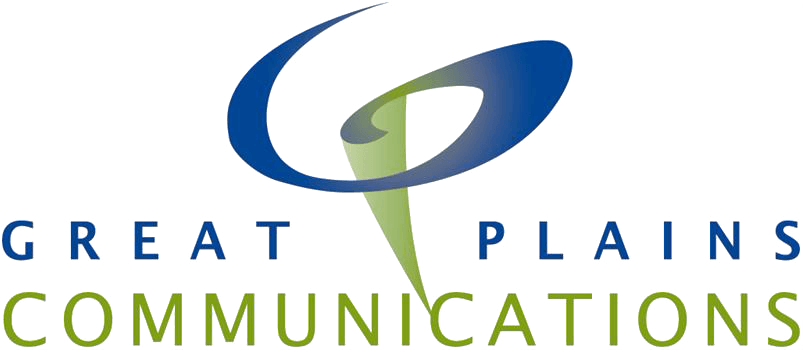 Response times for tier 1 applications have dropped drastically since we have been running in conjunction with DataCore's caching capabilities. The runtime for enterprise reports dropped dramatically. In fact, in some cases it went from minutes down to seconds.
Great Plains Communications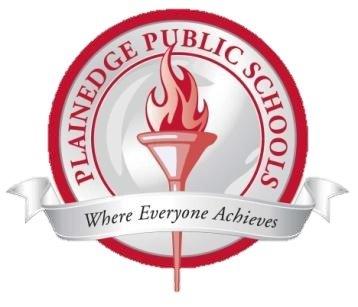 We are thrilled with DataCore's performance and what it does on the storage side of the virtual infrastructure. From a cost-perspective, it is a complete home run in that it is vendor-agnostic. I can run any application and take any storage, deploy it behind the DataCore solution and it comes online — and is super-charged with intelligence, performance and a single management interface.
Plainedge Union Free School District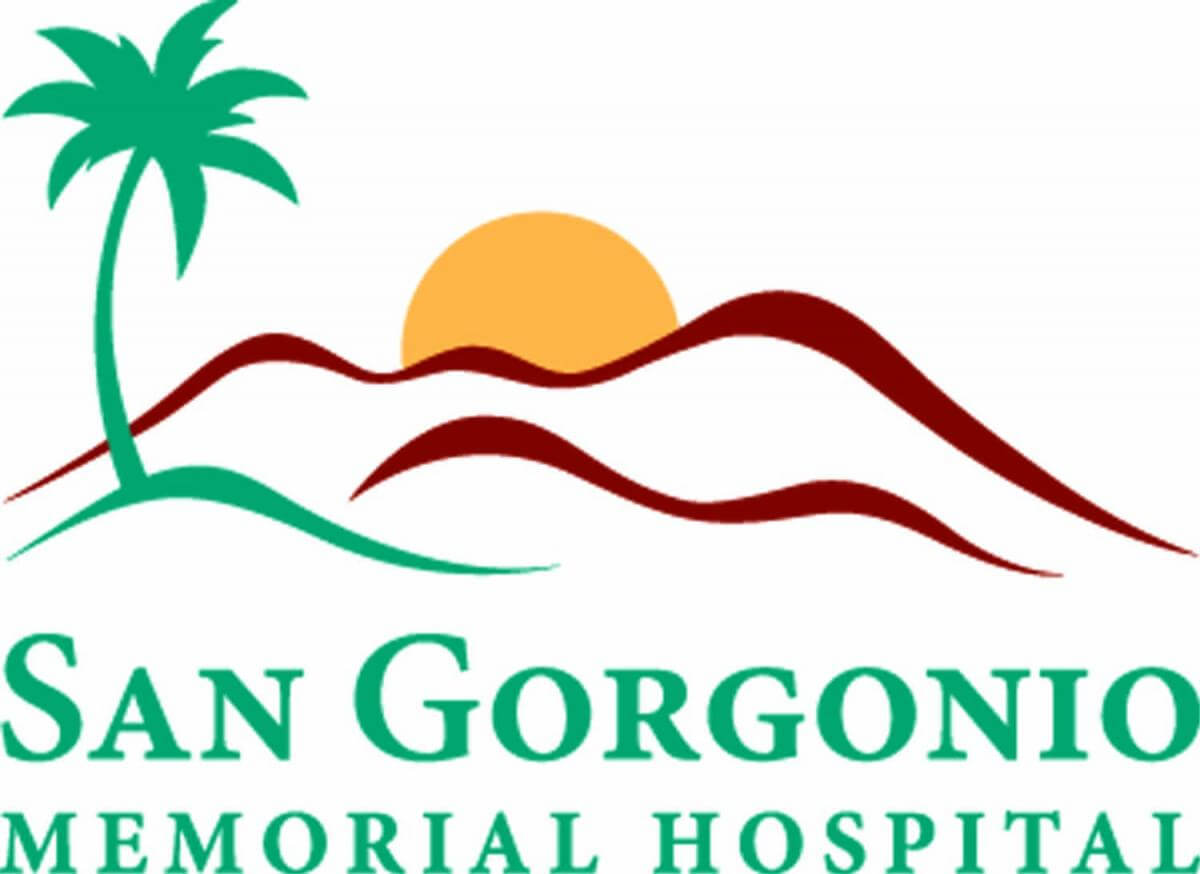 What used to take me an hour and a half of on some of the more involved processes I run on the SQL server – like defragging the indexes – takes me about three minutes now that DataCore powers the virtualized storage platform.
San Gorgonio Memorial Hospital
Availability
DataCore's Zero Touch, Zero RPO, Zero Downtime synchronous mirroring across heterogeneous storage devices—even across metro clusters—makes data always available, even with storage failures on either side of the mirror.

The risk reduction that we have attained because we can replicate volumes instantaneously to both the primary and secondary sites has been of enormous value to us. We sleep a little better at night knowing we don't have all our eggs in one basket.
Thorntons, Inc.

We have realized better data protection by moving our critical data storage to DataCore, providing high availability for servers and VDI desktops. This plays strongly into our business continuity and disaster avoidance strategy.
Colby-Sawyer College

With DataCore in place and with hardware in two different locations, this has allowed us to make our mission-critical, clinical imaging along with other systems highly available. Since we have implemented this, we have
not experienced any downtime–even for system maintenance.
Mount Sinai Health System
Cost Savings
With a software-based approach, customers see a better return on their storage investment. DataCore provides improved resource utilization, seamless integration of new technologies, and reduced administrative time—all resulting in lower CAPEX and OPEX.
DataCore enables all the different storage devices that comprise our architecture to communicate and work with each other–even though they come from a wide mixture of vendors – thereby allowing the Institute to gain efficiencies and reduce our costs.
Arizona State University's Biodesign Institute

We have definitely realized roughly four times (4x) greater capacity utilization – otherwise we would have lost hundreds of gigabytes for operating system disks across many servers. And we haven't.
INFICON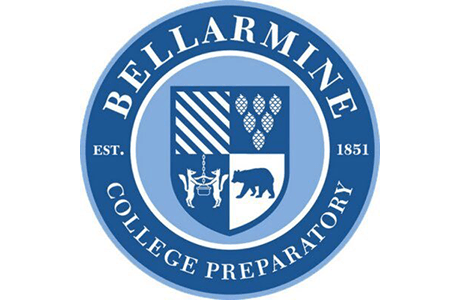 With DataCore, paying for the storage logic once and then using simpler storage building blocks is a very efficient and cost-effective mechanism.
Bellarmine College Preparatory