Performance
With a suite of innovative technologies we pioneered—including parallelization, I/O optimization, and caching—DataCore is able to drive the most I/O performance from storage, proven by industry benchmarks.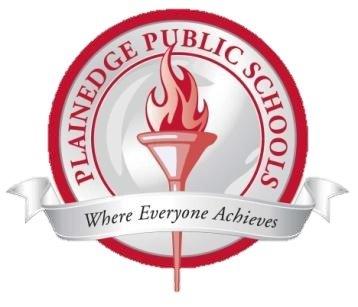 We are thrilled with DataCore's performance and what it does on the storage side of the virtual infrastructure. From a cost-perspective, it is a complete home run in that it is vendor-agnostic. I can run any application and take any storage, deploy it behind the DataCore solution and it comes online — and is super-charged with intelligence, performance and a single management interface.
Plainedge Union Free School District
Availability
DataCore's Zero Touch, Zero RPO, Zero Downtime synchronous mirroring across heterogeneous storage devices—even across metro clusters—makes data always available, even with storage failures on either side of the mirror.

The risk reduction that we have attained because we can replicate volumes instantaneously to both the primary and secondary sites has been of enormous value to us. We sleep a little better at night knowing we don't have all our eggs in one basket.
Thorntons, Inc.

We have realized better data protection by moving our critical data storage to DataCore, providing high availability for servers and VDI desktops. This plays strongly into our business continuity and disaster avoidance strategy.
Colby-Sawyer College
Cost Savings
With a software-based approach, customers see a better return on their storage investment. DataCore provides improved resource utilization, seamless integration of new technologies, and reduced administrative time—all resulting in lower CAPEX and OPEX.