DataCore software-defined storage (SDS) can help ensure business continuity even when IT staff is not physically present at the datacenter to address storage failures. Our leading-edge storage virtualization technology provides a rich set of hardware- and vendor-agnostic data services, including synchronous mirroring, continuous data protection, and auto-tiering.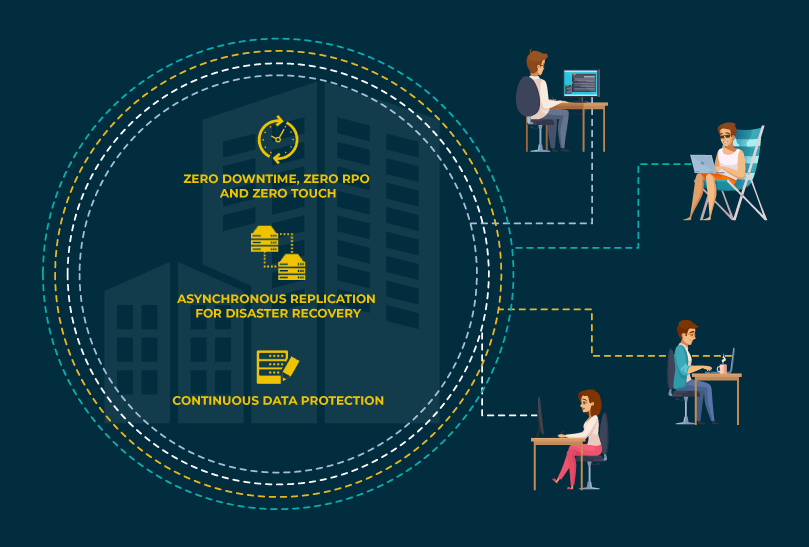 DataCore SDS delivers hands-free business continuity with zero-downtime zero-touch failover for your storage environment while your IT staff remains safely at home during the COVID-19 pandemic.
Maximizes uptime with zero-touch failover and recovery for enterprise-class high availability​
Mirrors data synchronously at high speeds between physically separate locations​
No manual intervention or scripting needed for failover, resynchronization and failback​
Prevents equipment and site outages, both planned or unplanned, from disrupting business operations​
Enables uninterrupted data access from application and/or server clusters even during the loss of an entire site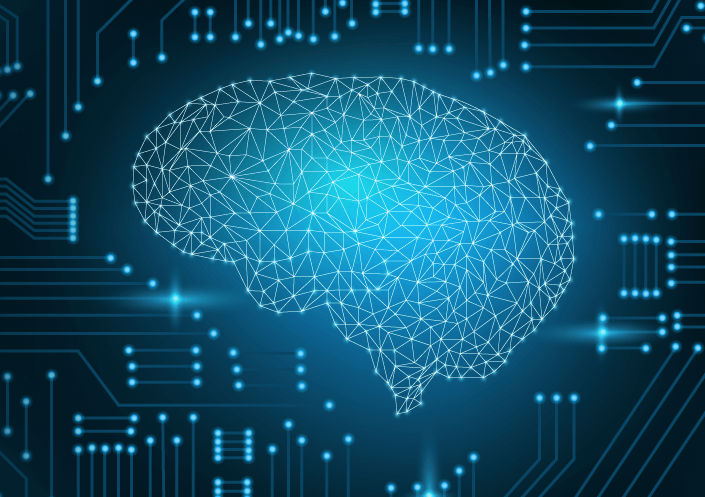 Storage InsightsDataCore Webinar Series
Watch DataCore's software-defined storage experts dive into the latest trends, product updates and insights on how SDS eliminates hardware and vendor lock-in, and gives IT ultimate flexibility—while making storage smarter, more efficient, and highly available.
Wait No Further. Act Now. Future-Proof Your Storage Needs with Existing Resources.
Contact us to see a personalized demo of our software-defined storage solutions in your environment, so you can optimize your existing capacity in the face of budget and supply chain constraints.