Modernize

Without Disruption
Replace ineffective methods with automated solutions for data protection, placement, update and retrieval. Adopt a software-defined approach without impacting users – with the confidence in technology proven in over 10,000 customers across the globe for over 20 years.
WHY DATACORE
SOFTWARE-DEFINED STORAGE
GET IT DONE RIGHT.
OVERCOME YOUR CHALLENGES.
Infrastructure Modernization
Expand/refresh/modernize storage and migrate data non-disruptively
Active Archive

Archive and preserve tons of data while enabling distributed access and remote workflows

Data Lakes

Aggregate massive amounts of datasets on scalable and affordable object storage

Hybrid Cloud

Reap the combined benefits of on-premises and cloud storage while lowering TCO
Explore Software-Defined Solutions for
Block, File, and Object Storage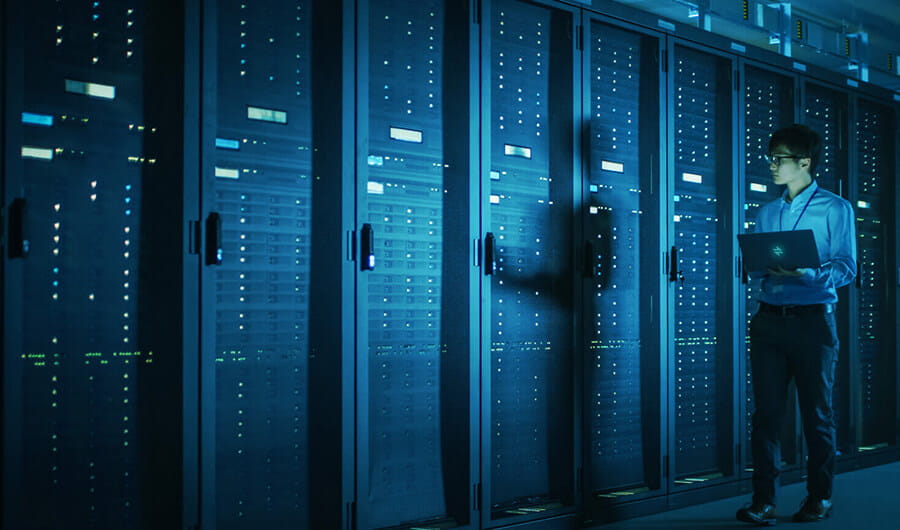 See How We Do IT
Learn how DataCore Software-Defined Storage (SDS) can simplify and automate data services across your diverse and hybrid storage infrastructure.
Your Infrastructure:
Before and After Deploying
DataCore SDS
Convert siloed block or file storage infrastructure, which leads to capacity wastage and budget overruns, into virtualized and tiered storage pools ensuring capacity optimization, data high availability, and lower IT costs.

Our Vision for the Future of the Storage Industry
It is time for IT to realize the promise of software-defined storage: a unified platform to simplify and optimize primary, secondary, and archive storage tiers, all managed under a centralized predictive analytics dashboard.
Trusted by Thousands of Brands
Across The Globe
Focus on the real value of your data, while we help you manage its storage and safekeeping.