Data Storage Solutions for Your Every IT Need
SOFTWARE-DEFINED STORAGE
GET IT DONE RIGHT.
OVERCOME YOUR CHALLENGES.
Infrastructure Modernization
Expand/refresh/modernize storage and migrate data non-disruptively
Your Storage Can Do More
Maximize the value of your investments by improving data access and protection while reducing costs across core, edge, and cloud storage.
Over 10,000 customers – from SMBs to large enterprises and service providers – have benefitted from using DataCore:
100%
uptime and
data access
50%
reduction in
storage costs
5x
increase in performance
Modernize Without Disruption
Replace ineffective methods with automated solutions for data protection, placement, update and retrieval. Adopt a software-defined approach without impacting users – with the confidence in technology proven in thousands of implementations across the globe for over 20 years.
Ensure Continuity and Data Protection
Adapt to Changing Business Needs
Optimize IT
Investments
Enable Hybrid Cloud Adoption
Trusted by Global Brands, Loved by IT Pros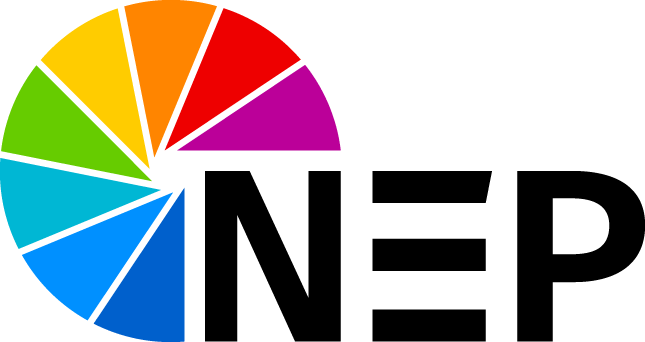 Rewarded for Our Commitment to Innovation and Customer Service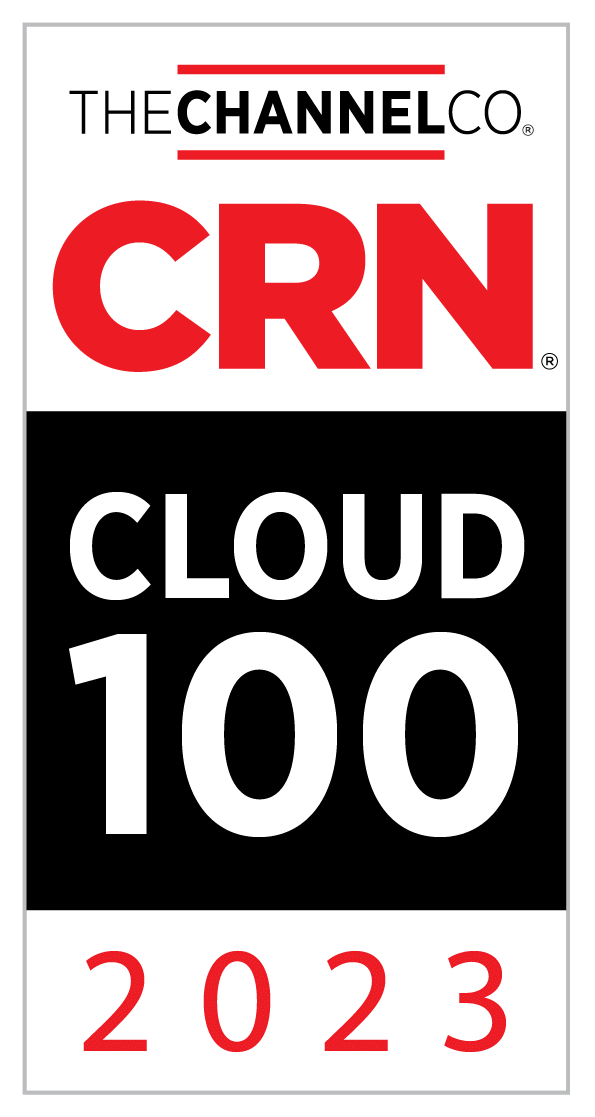 No More Downtime.
Superior App Performance.
Low Storage TCO.
Join thousands of IT pros who have benefitted from DataCore solutions.
"DataCore is definitely one of the main reasons our mission-critical apps run faster; the SANsymphony caching and performance acceleration capabilities play a vital role."