Multi-Layered Protection for Continuity, Availability, and Recovery
Every piece of equipment will fail at some time. Even highly reliable hardware isn't enough to ensure your systems will stay operational. The only way to protect against the many equipment, environmental and human factors that contribute to downtime is to mirror your data, transparently, automatically, in real time.
Zero Downtime, Zero RPO and Zero Touch
Physically separate nodes, each in a different fault zone, provide a level of availability that highly reliable hardware just can't match. If one of the nodes is impacted, the other node(s) continue to provide data access to applications, ensuring uptime.
Synchronous mirroring ensures zero downtime, without the need for a witness to ensure proper handoffs so the failover is completely automated
All writes are mirrored to each node, before being acknowledged to the application, which mean the RPO is zero
Data is always available, eliminating downtime due to faults that impact individual nodes.
Track all Changes to Data
Malware, viruses, and ransomware can corrupt your data or prevent you from accessing your data. DataCore provides you with the ability to time-stamp every change to data, and the ability to go back to any point in time to last known healthy state.
Continuous Data Protection (CDP) keeps track of all writes and changes to data for 2 weeks. So, any data can be restored to the immediate point before corruption.
From a RTO perspective, CDP makes it easy to create another volume that rollbacks to the good state and mapped to a different file server so the process takes just minutes.
With CDP, companies have insurance against malware, ransomware and other threat vectors that alter data
Business Continuity vs. Disaster Recovery: Critical Differences
Your data is your organization's most valuable resource and in order to protect it, it's critical to understand the difference between business continuity (BC) and disaster recovery (DR). Both involve planning ahead, however they are not quite as interchangeable as you may think. Business continuity and disaster recovery are two different strategies designed to safeguard your business operations before, during and in the aftermath of a disaster. BCDR or BC/DR solutions help organizations recover from unforeseen or disruptive events and continue or quickly resume business operations without enduring a significant impact such as loss of data and revenue.
Business Continuity
BC planning is concerned with ensuring the essential business functions and processes are able to operate during a disaster with minimal or no downtime . It is the process of creating systems of prevention and recovery to deal with potential threats to a company. The goal of business continuity planning, in addition to prevention, is to ensure continuous operations before and during the execution of a disaster recovery plan.
Disaster Recovery
When systems fail due to unforeseen events, organizations need to quickly recover – this is where disaster recovery comes into play. TechTarget defines disaster recovery as a plan which "allows an organization to maintain or quickly resume mission-critical functions following a disaster." To recover from a disastrous event, IT organizations require features that enable data backup or automate the restoring of an environment, while incurring minimal downtime so organizations can maintain necessary levels of productivity.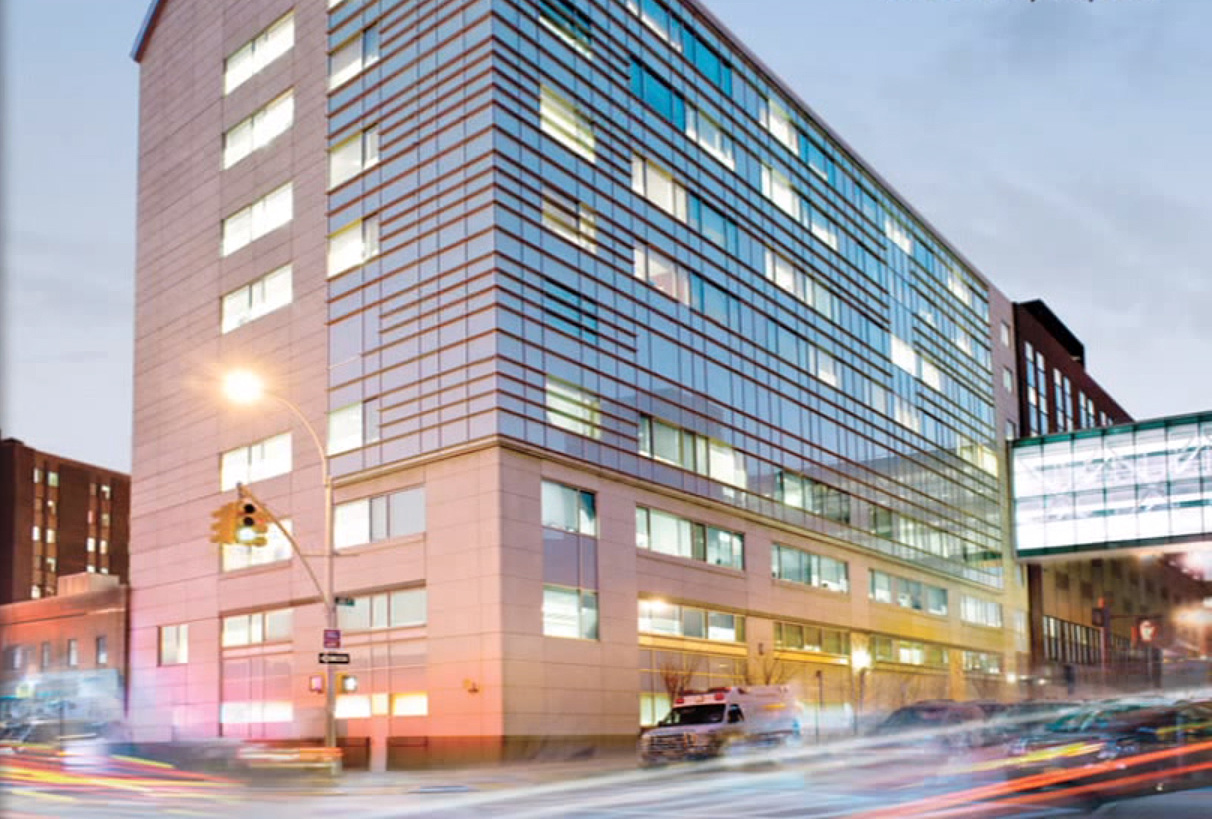 Case Study: Maimonides Medical Center
Maimonides Medical Center, based in New York, is among the largest independent teaching hospitals in the U.S. with more than 800 physicians. Their primary problem was realizing business continuity–meaning delivering non-stop hospital operations.
DataCore makes it possible for Maimonides to "metro-cluster" applications between two different sites as if they were co-located. If for any reason one site happens to be offline–due to a planned or unplanned outage–the hospital's IT systems remain up and running–enabling non-stop operations.
With DataCore, Maimonides has eliminated lapses in data availability from hardware failure and storage maintenance.
Full Case Study
Get Started
Learn how DataCore's Zero-touch, Zero-downtime synchronous mirroring makes data always available, even with storage failures on either side of the mirror.