DataCore SDS Optimizes Your Existing Environment and Accelerates Time to Value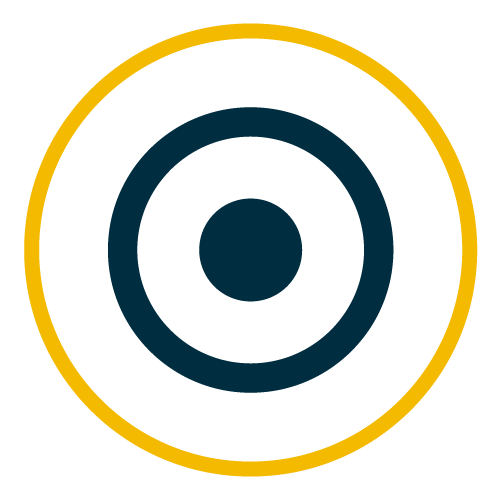 Consolidate all storage resources and automatically move data between primary and secondary storage​.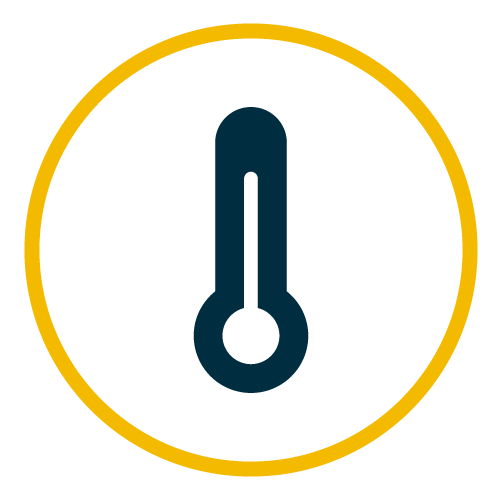 Ensure premium storage only stores hot data and does not get used up with warm/cold data​.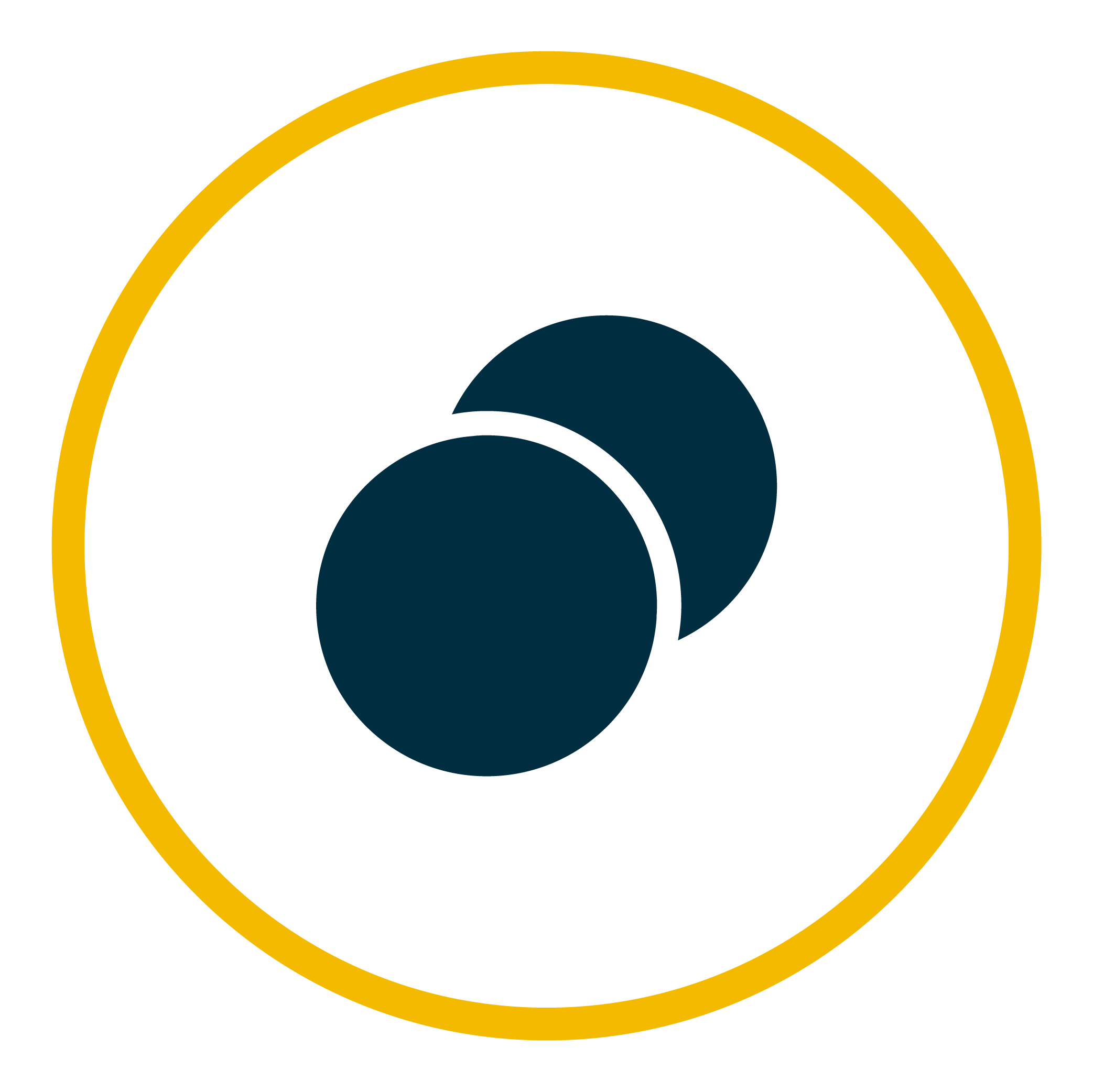 Automate data migration so there is lesser overhead on IT staff doing manual work​.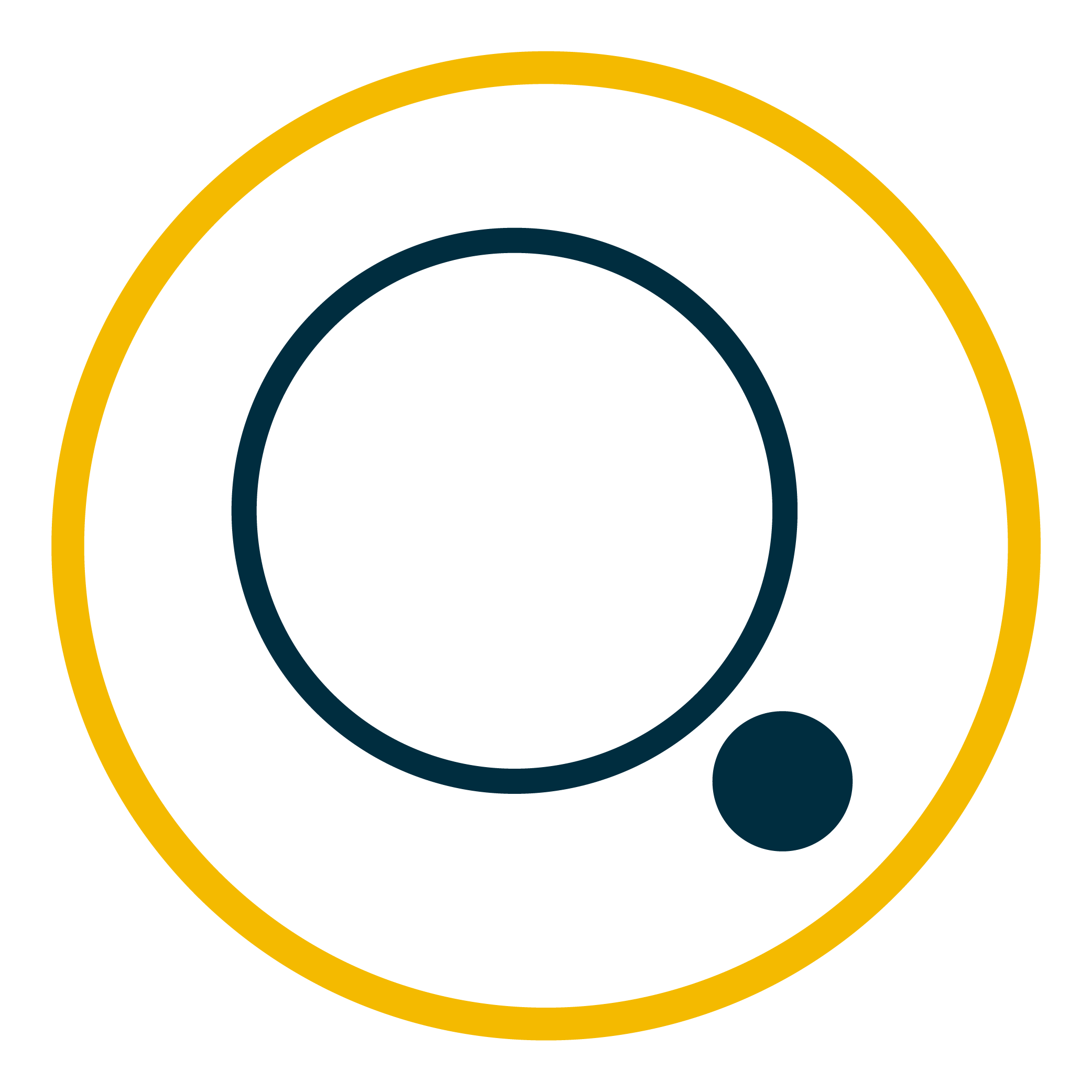 What Customers are Saying About DataCore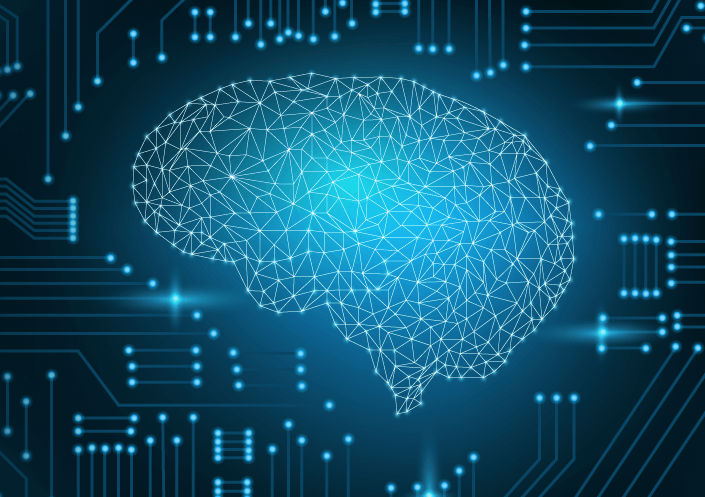 Storage InsightsDataCore Webinar Series
Join DataCore's software-defined storage experts each week for the latest trends, product updates and insights on how SDS eliminates hardware and vendor lock-in, and gives IT ultimate flexibility—while making storage smarter, more efficient, and highly available.
Wait No Further. Act Now. Future-Proof Your Storage Needs with Existing Resources.
Contact us to see a personalized demo of our software-defined storage solutions in your environment, so you can optimize your existing capacity in the face of budget and supply chain constraints.