How DataCore helps you reduce data storage costs and maximize your return on existing investments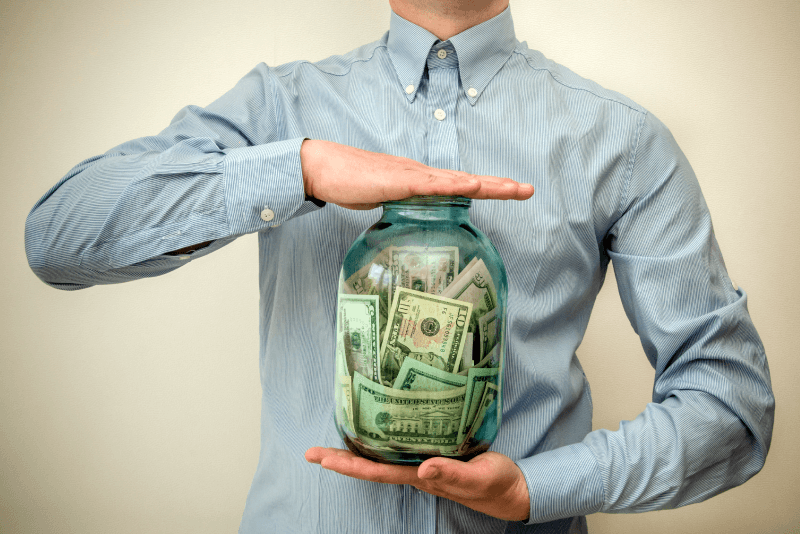 Budget cuts are something IT teams deal with quite often. It could be because of a slowdown in the company's revenue – perhaps a bad quarter – or a failed IT project that led to tighter budgets and scrutiny on new investments, or even a global recession affecting the overall market.
In the present scenario of the coronavirus pandemic, economists are predicting a potential global recession. Amid this uncertainty, organizations have already started cutting down their budgets. In speaking to our customers, we found that many IT infrastructure expansion projects or hardware refresh initiatives are being stalled. IT teams are prioritizing their spend between what's absolutely essential (such as remote connectivity/troubleshooting tools, security tools, VPN/gateways, etc. when most employees are working from home) and what can be put on the back burner for now. When data continues to grow and storage demand continues to surge, it's a challenge for IT teams to manage capacity on a budget.
IT teams must look for smarter and cost-effective ways to optimize existing storage resources to support business demand without having to break the bank with new storage hardware purchases – at least for the time being.
DataCore Helps IT Teams Save on Data Storage Costs
DataCore brings to you software-defined storage (SDS) solutions that help you optimize your current storage infrastructure to its fullest capacity before going ahead with new storage hardware purchases and adding additional resources.

Centralize Storage Resource to Eliminate Islands of Unutilized Storage
DataCore SDS solutions allow IT teams to centrally pool all their storage resources into one logical control plane from where they can reclaim all unused capacity and assign LUNs to application workloads. This will help maximize utilization of current capacity to its fullest without having to add more hardware to increase capacity. Also, management of multi-vendor storage from a single console simplifies manual effort for the IT staff and lowers costs associated with time spent on storage management.

Leverage the Fastest Storage for Most Important Data and Move Inactive Data to Secondary Storage
DataCore enables you to automatically move your hot data to primary storage and avoid getting it used up for inactive (warm/cold) data. Built-in machine learning capabilities allow automatic tiering of data to appropriate storage devices so that your primary storage only supports mission-critical workloads.
Especially in times of remote work – such as now during the COVID-19 pandemic – when there is more unstructured data generated from recorded meetings (audio/video), more content and documents shared on collaboration platforms and virtual desktop data, DataCore allows you to automatically move this data to lower-cost cloud storage. This can be an economical alternative to spending on more premium storage to store inactive data.

Break Away from Vendor Lock-in and Gain Ultimate Storage Flexibility
Don't get locked in with a storage vendor and suffer supply chain deficit or pricing hurdles. DataCore gives you the flexibility to use any storage under the hood and scale out with complete vendor-independence. Choose storage type/devices/vendors of your choice and aggregate all resources into a single pool for effective capacity allocation and usage.
Register for a technical product tour of DataCore SDS solutions and let us show you how you can cut down on your storage expenses and reduce overall TCO.