What is Software-Defined Storage?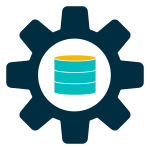 Software-defined storage (SDS) is a technology used in data storage management that intentionally separates the functions responsible for provisioning capacity, protecting data and controlling data placement from the physical hardware on which data is stored.
SDS allows storage hardware to be easily replaced, upgraded, and expanded without uprooting familiar operational procedures or discarding valuable software investments.
If you contrast modern SDS principles with hardware-bound designs that inextricably tie storage operations to a specific device or manufacturer, you'll find that each make and model performs similar functions but implements them differently so as to render them mutually incompatible.
Such incompatibilities turn minor hardware refreshes into major operational overhauls delayed by painful data migrations, resulting in costly storage silos.
In their most versatile form, SDS solutions hide proprietary hardware idiosyncrasies through a layer of virtualization software.Unlike hypervisors that make a single server appear to be many virtual machines, SDS combines diverse storage devices into centrally managed pools.
The scope of an SDS product may be confined to a small selection of hardware and a short list of functions, especially when offered by a hardware manufacturer consciously limiting where it can be used.
More flexible alternatives from independent software vendors, such as DataCore, support a variety of hardware choices and a rich set of data services.
Before SDS
Isolated Storage Capacity Across Unlike Storage Systems
After SDS
Without Software-Defined Storage
Monolithic and siloed storage architecture
Rigid, hardware-bound storage infrastructure
Can run into vendor lock-in
Storage refresh and data migration are tedious
Premium devices are stressed with overload
Add more hardware when low on capacity
With Software-Defined Storage
Centrally pooled and fluid storage architecture
Flexible and hardware-independent storage infrastructure (hardware is decoupled from storage software)
Ultimate freedom to choose any storage vendor/model/type
Non-disruptive storage refresh and data migration
Balance capacity and load uniformly across diverse and unlike storage systems
Optimize unused capacity intelligently and defer new hardware expenditure
The Authoritative Guide to Software-Defined Storage
Understand the power of SDS and why now is the time to implement it in your IT department
Why Switch to Software-Defined Storage?
Most companies today continue to struggle with major storage challenges:
High costs
Latency issues
Storage downtime
Complex migrations
Managing silos
Exponential data growth
That's exactly where storage virtualization through software-defined storage comes in. SDS is a mature, proven technology, benefitting IT organizations and services providers across verticals and use cases.
Regardless of what storage hardware you own, the software is the brain and layer of intelligence that determines which functions, features, services, and benefits you will be able to offer to your hosts, applications, and end users.
If you find yourself losing sleep at night due to existing SAN/NAS challenges, then it is time to evaluate software-defined storage solutions. Your organization cannot afford to continue depending on traditional storage and keep throwing hardware at the problem every time you run out of capacity. It is time to modernize your storage architecture and optimize your investments.
To the degree that your SDS product can remove device-specific dependencies and be re-configured for different deployment/topology models, the more readily you can adapt to new hardware innovations from competing suppliers.
Consider as well the level of automation and policy-driven intelligence offered. This is particularly important when balancing loads and distributing hot, warm, and cold data across various tiers of storage systems, on-premises and in the cloud.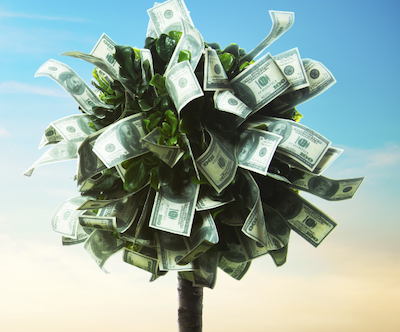 Find out how storage virtualization technology used in software-defined storage pays you back.
Central Storage Pooling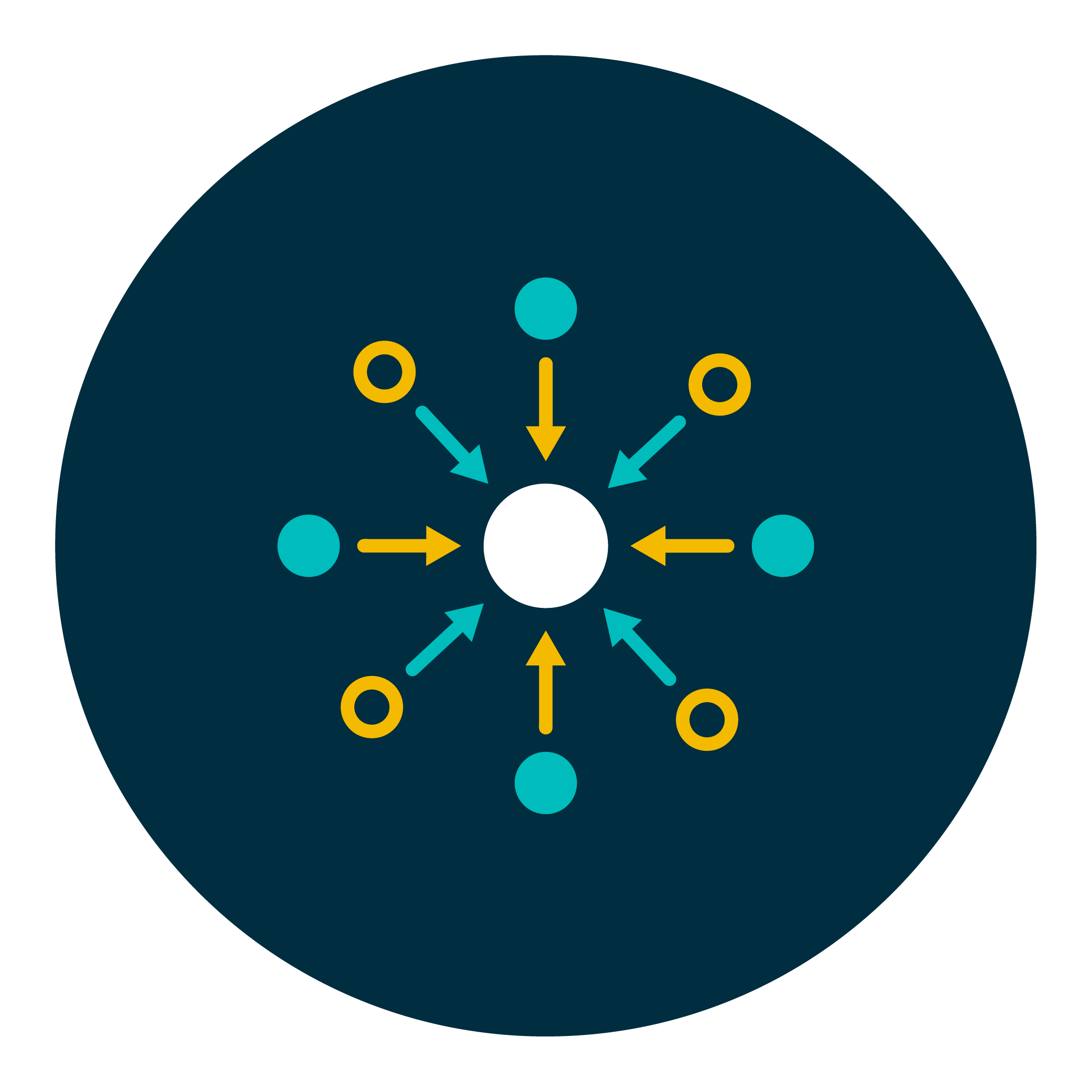 Imagine mixing arrays from your Pure, NetApp, Dell/EMC, IBM, or any SAN or NAS inside your data center and consolidating them into a single virtual pool.
What if you could stripe your application data across all of them regardless of how fast or slow the devices may be? Well, you can with SDS.
Automatic Data Placement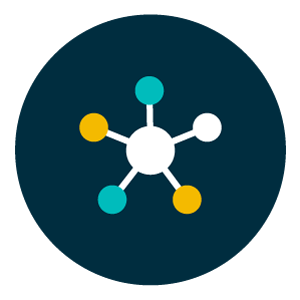 SDS solutions also offer the capability to automatically move data based on how hot, warm or cold the data is and place them on the most appropriate storage devices such as premium storage for hot data, secondary storage for warm data, object storage for cold/archival data, etc.
Scale, Migrate, Refresh with Ease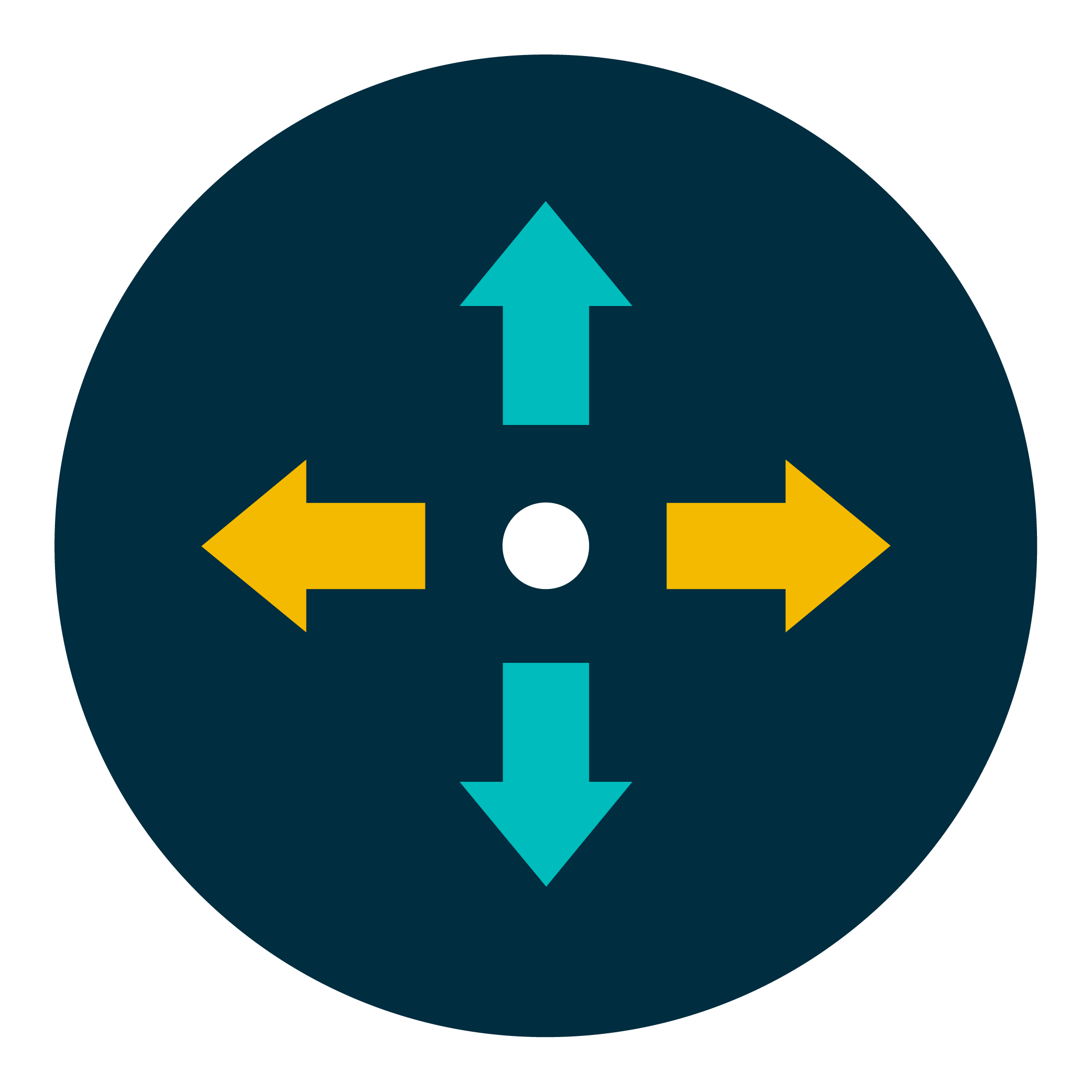 Add, change, remove storage with ease using SDS. You are not bound by any choice of storage or budget constraint.
If you ever need to replace any of the expensive traditional storage gear, you will have the freedom to find more cost-effective alternatives.
Try software-defined storage solutionsfor your block, file and objectstorage environments today!
SDS Solutions from DataCore: Helping you Thrive from Diversity
With so many vendors promoting SDS products, you may find it hard to distinguish them. You will find DataCore an ideal fit for environments with a mixed collection of distributed storage equipment that operate in isolation – each running disparate functions trying to achieve similar availability and performance.
Our customers point to improved:
DataCore customers experience enhanced services and service levels when software innovations extend the capabilities of existing devices without having to replace them. The software layer is the secret sauce that makes all the magic happen. DataCore is considered one of the top software-defined storage companies because our platform truly provides an unfair advantage over traditional NAS (network-attached storage) and SAN (storage-area network) devices. When software is decoupled from hardware, customers win. It's that simple.

SDS for Block Storage
Boost performance of your block storage devices with built-in high-speed caching, parallel I/O and more
Ensure high availability of storage for business continuity
Meet your data recovery objectives with remote site replication
Explore
Key Advantages of DataCore Software-Defined Storage
For any organization – enterprise or SMB – there are definitive benefits in
terms of simplicity, efficiency and cost savings when using SDS.
Get the most out of existing storage investments and reduce CAPEX on new purchases
Gain the ultimate flexibility to integrate new technologies with existing equipment – no vendor lock-in
Make your storage infrastructure more efficient with intelligent, policy-driven and automated data placement
Simplify control and management of storage provisioning and capacity allocation from a central control plane – eliminate storage silos
Understand the key drivers and use cases for the increased adoption of software-defined storage by IT organizations.
DataCore SDS Takes You Further and Beyond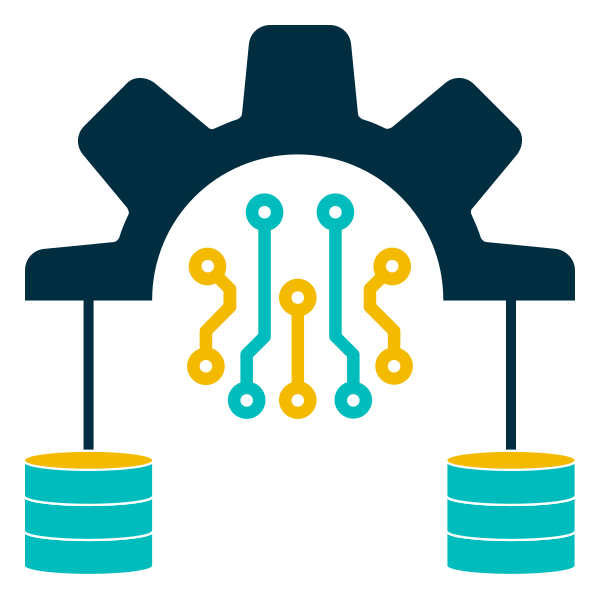 The promise of SDS technology doesn't stop with just virtualizing storage. In addition to the above-mentioned benefits, DataCore SDS solutions offer broad support for data services including mirroring, snapshots, replication, deduplication, data protection, integration, and orchestration delivering a combination of patented performance enhancement technologies to enable fast and seamless data operations. Virtualize your block, file and object storage environments and centralize control from a single control plane.
DataCore SDS solutions are extensible and agile, enabling data access via known and/or published interfaces (APIs or standard file, block, or object interfaces) that can extend the capabilities of SDS to integrate with existing and new technologies.
Ultimately, data matters the most to the application, end-user, and business. While virtualized and optimized data storage helps increase storage efficiency, out-of-the-box data services offered by DataCore SDS solutions take you further in your pursuit to maximize the value of your current and future IT investments.
Software-Defined Storage Resources
Learn More About our SDS Solution
If you believe your organization can benefit from software-defined storage, we invite you to learn more about SANsymphony.
We have been doing this for a very long time—20 years to be exact. We are considered the SDS authority, and we have the most mature platform in the market.