DataCore vFilO software reduces VPN congestion by creating a single, high speed catalog of all those file servers and NAS devices. It will automatically spread the load by redistributing files among the pool of filers. Building the central catalog of existing directories and files takes place within hours of being installed.
DataCore vFilO software helps you use VPNs and file servers more effectively, drastically improving remote workforce productivity.
No one needs to know which machine the files reside in​
A single search of the corporate share will reveal duplicate files on different machines, so they can be reconciled without confusion​
The master catalog is optimized for quick search results without loading the filers or their network connections​
All file ownership and permissions remain intact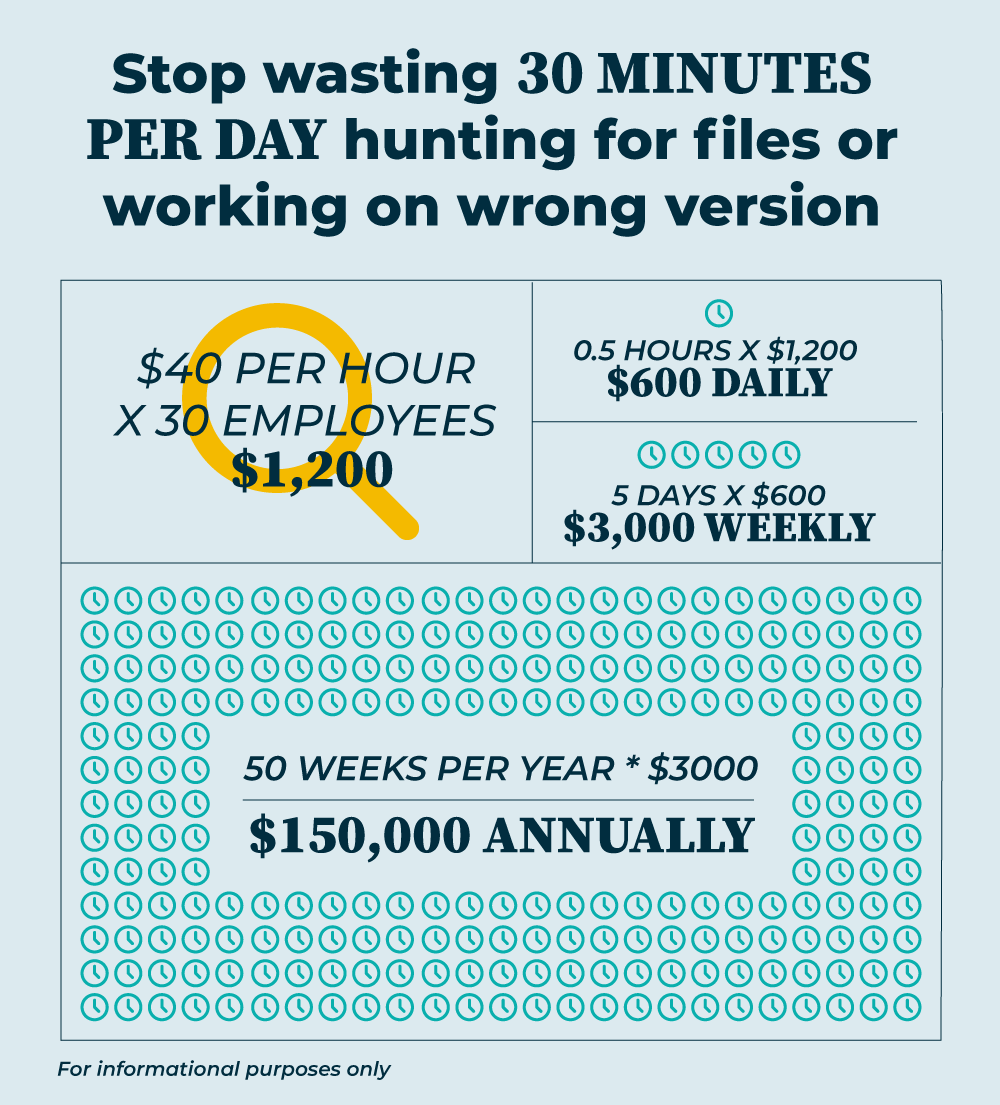 Putting a Price on Improved Productivity
Intuitively we all recognize how ineffective we become when the remote experience bogs down. Buying back even 30 minutes a day using vFilO can prove financially quite substantial for even a midsize organization. And it goes without saying that the swifter response makes working from home a little more pleasant.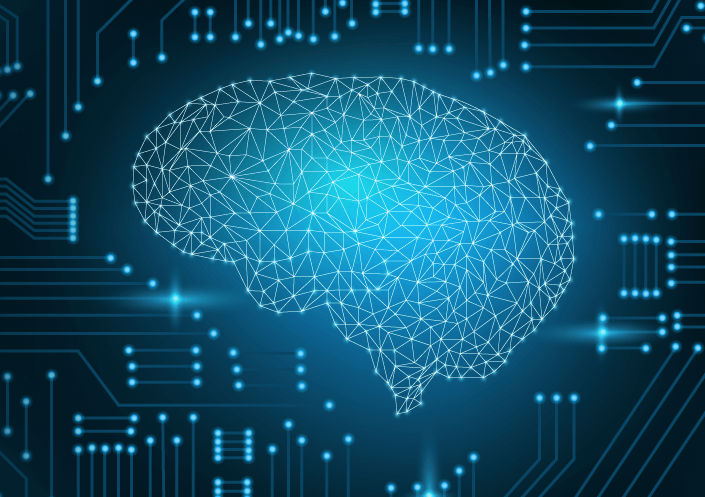 Storage InsightsDataCore Webinar Series
Join DataCore's software-defined storage experts each week for the latest trends, product updates and insights on how SDS eliminates hardware and vendor lock-in, and gives IT ultimate flexibility—while making storage smarter, more efficient, and highly available.
Wait No Further. Act Now. Future-Proof Your Storage Needs with Existing Resources.
Contact us to see a personalized demo of our software-defined storage solutions in your environment, so you can optimize your existing capacity in the face of budget and supply chain constraints.