Do you adhere to any of these age-old storage principles?
You can't do anything about storage hardware obsolescence. Accept it.
Replace your storage hardware when your vendor says so, or you'll regret it.
Get all of your storage from the same manufacturer for a better deal.
Never mix and match storage systems. It's too confusing.
Guess what? Changing times demand that you discard these beliefs, no matter how uncomfortable that may seem.
Major breakthroughs in software-defined storage technologies make these once widely-accepted axioms outdated, costly, and unjustifiable. They originated in a time when all-inclusive, one-size-fits-all storage systems were the norm. A time when a terabyte was a big number and there was only online and offline data, nothing in between. A time when maintenance outages were tolerated.
Today, the volume and relevancy of data and its uninterrupted access mandate a more nuanced approach. One that factors in different price points for storage based on how frequently data is accessed. And a methodology for migrating across generations and models of equipment without downtime.
The resources available on this page will help you transition your thinking and your processes for storing, retrieving and safeguarding data in a modern IT setting. They represent the state of the art in storage virtualization techniques perfected over two decades of adaptation and innovation.
Use These Resources to Embrace Storage Diversity in Your Organization

Case Study: NASA Stennis Space Center
"With DataCore, we save so much being able to extend the life of legacy equipment, yet it comes with peace of mind knowing newer boxes will integrate seamlessly."

David Oakes, Systems Support Manager
Read Case Study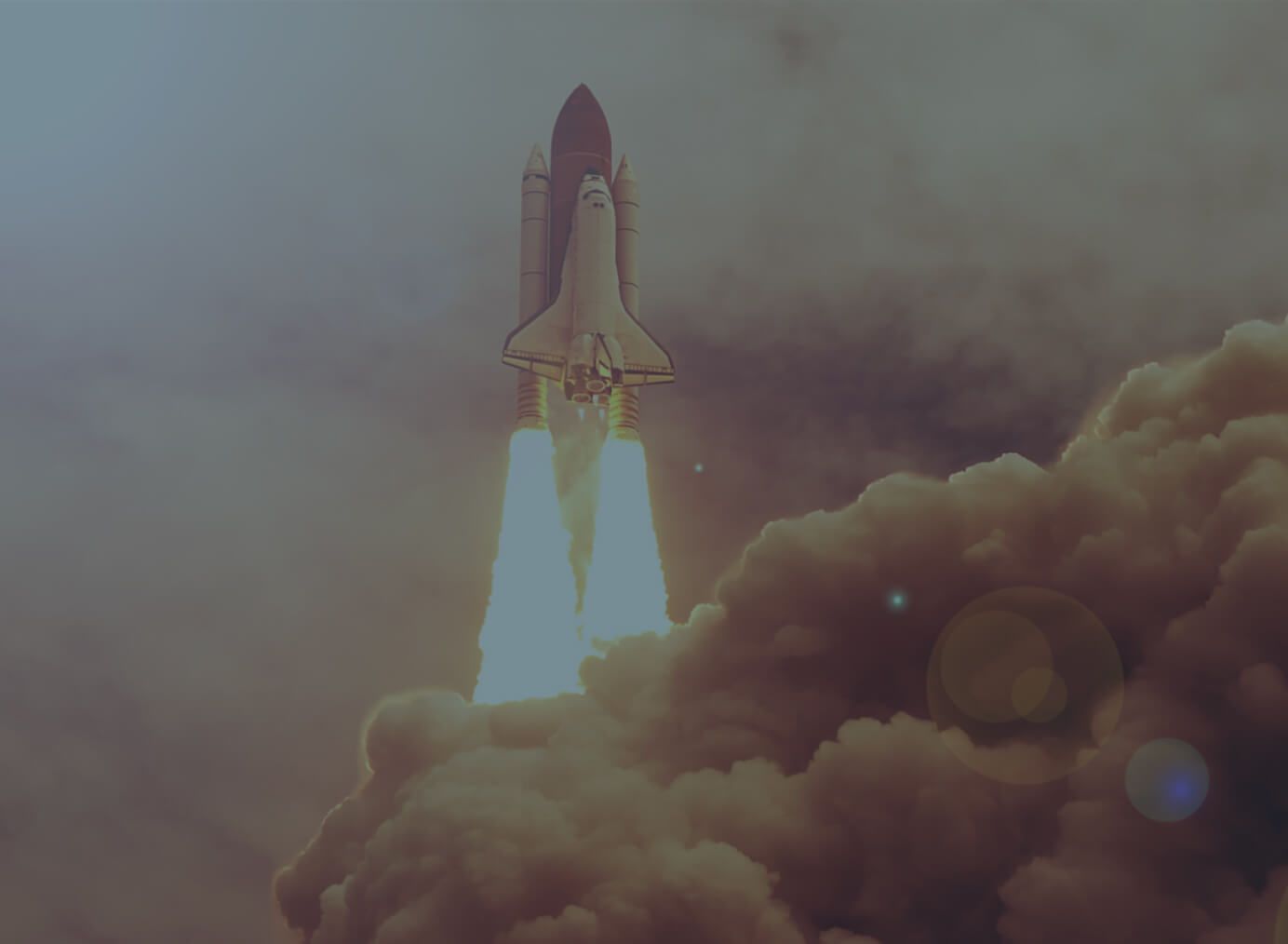 Get started on your storage consolidation project