Is your IT budget constrained in the time of the ongoing Coronavirus pandemic?
Is the global recession affecting your IT supply chain delivery of new hardware? How can you effectively plan IT infrastructure expansion projects given budget and resource deficits?
In these times of uncertainty, you need to manage costs while meeting workload demand without throwing hardware at the problem.
DataCore software-defined storage (SDS) solutions helps you manage your data storage needs efficiently and economically. During these times when you are not able to expand or refresh your hardware, DataCore is especially valuable in pooling existing resources across your storage fabric for capacity utilization and load distribution.
Whether you have block, file, or object storage (both on-prem and cloud), DataCore allows you to optimize capacity so you can do more with your existing hardware.
How to Reduce Storage Costs and Save on IT Expenses
Keeping IT Costs Under Control and Optimizing Storage for Maximum Capacity
Circumvent the IT Supply Chain Disruption During Recession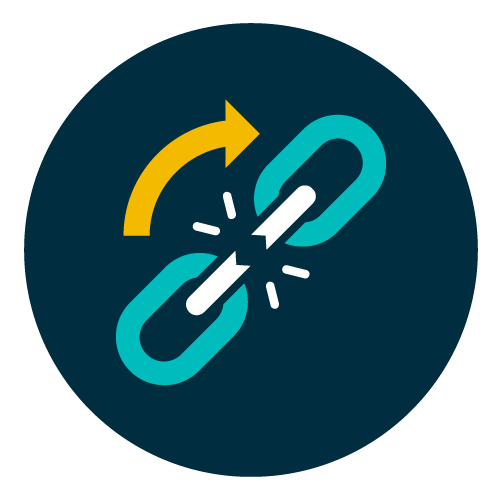 Is your storage vendor able to deliver new hardware to expand your storage capacity? Many suppliers are affected by the pandemic and production is facing a slowdown. DataCore can help you take advantage of your existing resources, unused capacity, and cheaper storage alternatives to meet your business needs.
Save Your IT Budget During Economic Downturn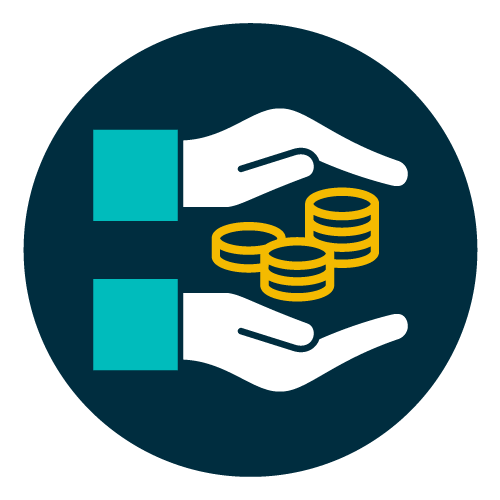 Short on budget? DataCore provides the data management intelligence and storage optimization capabilities to leverage your current resources to the maximum: aggregate storage resources centrally, tier data to appropriate storage, deduplicate and compress data to save space, and more.
Break Away from Vendor Lock-in and Gain Ultimate Storage Flexibility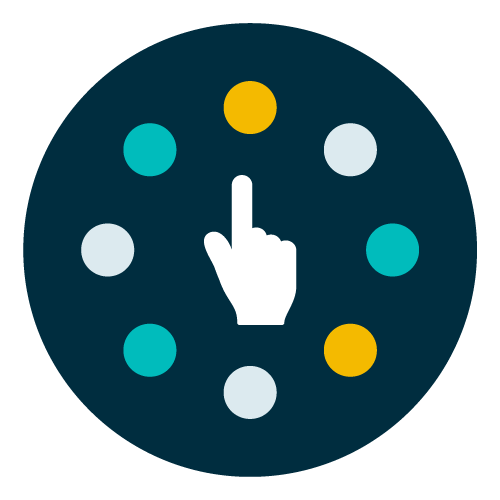 Don't get locked in with a storage vendor and suffer supply chain deficit or pricing hurdles. DataCore gives you the flexibility to use any storage under the hood and scale out with complete vendor-independence. Choose storage devices/vendors of your choice and aggregate all resources into a single pool for effective capacity allocation and usage.
Wait No Further. Act Now. Future-Proof Your Storage Needs with Existing Resources.
Contact us to see a personalized demo of our software-defined storage solutions in your environment, so you can optimize your existing capacity in the face of budget and supply chain constraints.