Performance is one of the top benefits every business wants, even if it's not an immediate need. The most common method of gaining high performance for applications that are slowed down by storage read/write times is by investing in all-flash arrays (AFA). The results are impressive, and your end users will notice the improvements immediately.
An all-flash array is a storage solution that contains only flash memory drives instead of spinning-disk drives. There are several advantages all-flash drives have over traditional mechanical drives:
There are no moving parts
Provide over 50x more IOPS
Sub-millisecond response times, 10x to 20x faster
Less power consumption
Less heat or noise generated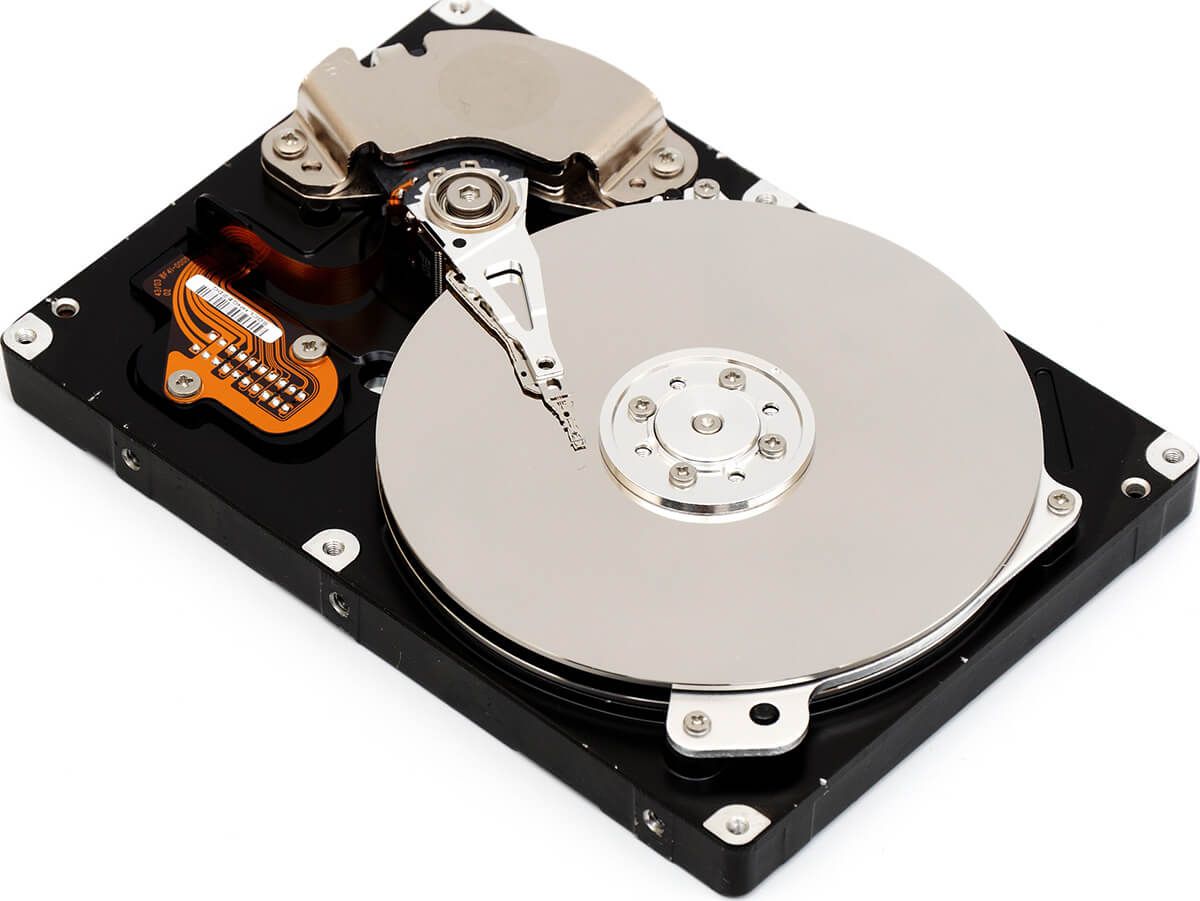 One of the top reasons why flash drives are being favored over traditional spinning drives is related to the rate of failure of the internal moving parts. The moving parts within spinning disk drives fail quickly due to the wear and tear they sustain over time. And there are additional variables that factor in the rate-of-failure which include cooling, humidity, and workloads.
Another major reason flash continues to replace hard disk drives is performance. With spinning drives, performance is measured by the RPMs (revolutions per minute) it can sustain. Given two identically-designed hard disk drives with the same areal densities, a 7200 RPM drive will deliver data about 33% faster than the 5400 RPM drive. There are also 10K RPM and 15K RPM drives, but there is nothing faster beyond those two speeds. That's where flash can boost performance by 50x in comparison to a 15K RPM drive.
Before the adoption of all-flash arrays, storage vendors first introduced hybrid arrays, which are a combination of solid-state drives (SSD) and hard disk drives (HDD). Hybrid flash arrays have become popular due to its mix of performance, capacity and moderate costs.
In the early days of this technology, high costs were a big concern. All-flash array prices have dropped dramatically over the last few years, which have made AFA solutions more attractive for specific use cases. The pricing advertised by flash vendors may seem complex to understand ,depending if they factor in deduplication and compression. Make sure to read the data sheet details to understand how vendors measure IOPS, latency, and throughput.
Not all all-flash arrays are created equal. Keep in mind that all-flash arrays are hardware components that still need a piece of software to manage them and to provide enterprise-level storage services. What good would it be to have all the horsepower of flash with very little intelligence to manage your data?
Flash arrays are not the answer to every performance problem—some applications are constrained by I/O and not by disk read/write. Others may be constrained by network latency. Flash will do nothing to help those. In any system, you need to improve all components, and flash can only do so much. You need to also consider network connection speeds, advanced caching strategies, parallel I/O, etc.