How DataCore helps you meet your growing storage needs with existing capacity and resources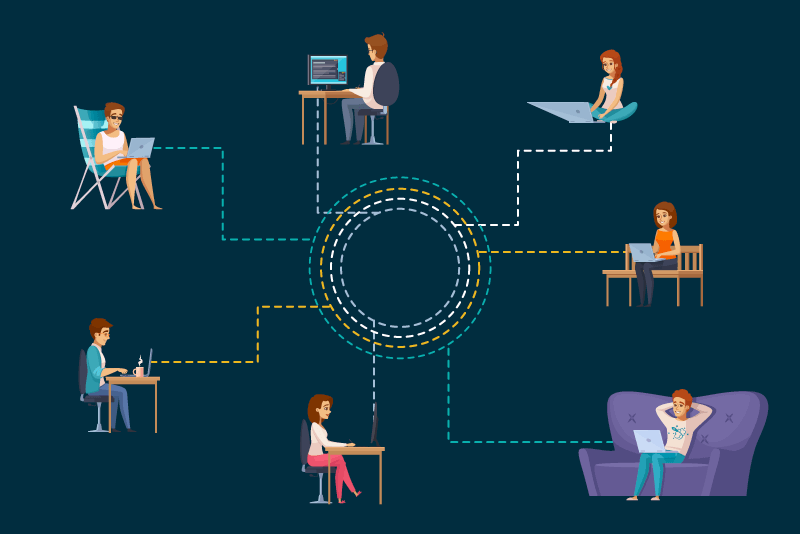 By many accounts, a global recession is already here, with most businesses either affected directly or indirectly. For IT organizations dealing with employees working remotely, and the increased usage of virtual desktops and exchange of content and application data, they will need to expand their storage infrastructure.
One of the most significant impacts of the coronavirus pandemic is being felt on the global supply chain where production has slowed and suppliers are unable to fulfill commitments on delivering storage hardware. So, how do IT teams deal with their growing storage demands when hardware expansion and refresh is not easily possible?
How to Deal with IT Supply Chain Deficiency
DataCore delivers best-in-class software-defined storage (SDS) solutions to help you optimize existing storage resources and make the most out of available capacity, pushing out or delaying the need for new hardware.
Consolidate storage across your infrastructure: Pool all storage resources (from HDD and SSD to NVMe) into one virtual pool from where you can create virtual disks and assign to applications on demand, and centralize storage management across heterogeneous devices from one console.
Tier data automatically to appropriate storage: Ensure your fastest storage (which is mostly your premium/expensive storage) stores frequently accessed data. DataCore SDS solutions help you automatically move your data from primary to secondary storage based on how hot, warm or cold data access frequency is.
Reclaim unused capacity on existing hardware: Most storage arrays are not fully utilized. For IT teams dealing with islands of storage, it's often difficult to reclaim and use the small quantities of unused storage on different storage devices. If IT could easily and efficiently consolidate these untapped resources, they could help support new workload demand. DataCore SDS solutions help utilize existing storage capacity fully across your storage infrastructure thereby helping you make the most out of your current storage investments. Built-in compression and deduplication capabilities also add to further storage space savings.
Avoid vendor lock-in: DataCore allows you to use any storage device from any vendor and aggregate it as part of your overall storage environment. This means that you don't need to depend on just one supplier for storage hardware. If there is a deficit from your current supplier, you can simply buy from another vendor and add storage seamlessly to your infrastructure to meet your needs. All your storage will be managed by DataCore's centralized management console.
Leverage object storage and elastic cloud alternatives: Especially in the unstructured data world where data growth is exponential, it is wise to move archival data and other cold data to cheap storage such as object stores or the cloud. Cloud storage is comparatively cheaper than investing in new storage hardware on-premises and is best to store backup and archival data which will not be accessed very often. This helps reduce your CAPEX costs and move into an OPEX model for storing inactive data.
Whether you have block, file, or object storage (both on-prem and cloud), DataCore allows you to optimize storage capacity so you can do more with your existing hardware while meeting workload demand and dealing with delayed hardware delivery by your supplier.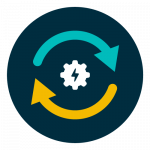 Attend one of our weekly technical product tours or get in touch with our solution architects who will analyze your storage infrastructure needs and recommend the right way to optimize existing capacity and manage your IT supply chain shortfall.