Data storage is an ongoing challenge for organizations and cloud service providers alike. They include security, scalability, multi-tenant access, and so on. On top of that, CAPEX costs for storage hardware and software inflate initial investments.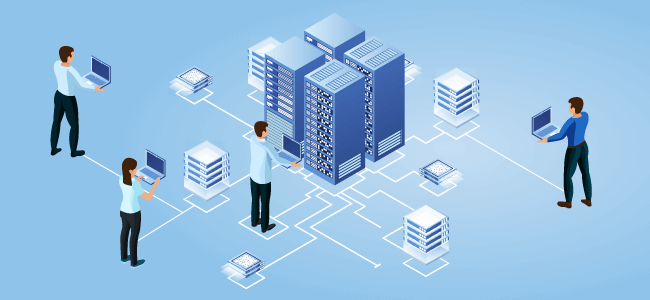 If you are a CSP and can relate to some of these challenges, then you have come to the right place. DataCore offers software-defined storage solutions for hosted services while keeping costs under control. Free yourself from hardware lock-ins and establish a service-based value chain taking advantage of the right hardware and storage technology that best fits your offerings. Rein in CAPEX costs from spiraling unpredictably out of control and shift to a pay-per-use pricing model that aligns with your consumption (up/down) and maximizes your profit margins.
DataCore Swarm: A Service Provider-friendly Object Storage Software
DataCore Swarm can transform the way you store and manage unstructured data at scale while helping you achieve maximum ROI in terms of lower storage spend, improved data accessibility, greater visibility, control, and protection of data. Power your XaaS services with Swarm object storage. Use Swarm as secondary storage to protect your customers' data, active archive, or backup target. You can offload cold files, large files, media files, analytics data (AI/ML), etc., from premium NAS systems to lower-cost Swarm object storage. Archive and protect data as long as needed with Swarm and easily provide distributed access (via S3/HTTP) to end-users anywhere, anytime.
To address your customers' growing data requirements, Swarm provides a scalable architecture on any mix of economical standard x86 hardware that can handle billions of files with capacities ranging from hundreds of Terabytes to multiple Exabytes. Let us explore some of the service provider-friendly capabilities of Swarm and how you can use them to enhance your offerings, meet your SLAs, and grow your profits.
Multi-Tenant Architecture: Particularly useful for service providers, Swarm supports multi-tenancy ensuring different subscribers only have access to their respective buckets through virtual separation of shared physical clusters. Custom usage policies, quotas, and protection mechanisms can be applied to each tenant, domain, and object bucket based on individual customer needs.
Role-Based Access Control: Swarm supports native integration with your customers' existing authentication systems such as Active Directory, LDAP, etc. Token-based authentication systems (such as S3) are also supported. Based on individual user roles, administrators can enable self-service capabilities for end-users to manage data on Swarm.
Intuitive Content Portal with Extensive Search Capabilities: Swarm includes an intuitive web-based content portal that can be accessed by your customers over S3/HTTP. Customizable metadata support allows adding custom attributes that further help in tagging, indexing, file search, and analytics. Elasticsearch engines at the backend power fast searches across billions of files.
Flexible Data Protection Measures: Protect your customers' data with a combination of erasure coding and replication capabilities. Erasure coding reduces the storage footprint and increases data durability, while replication ensures rapid access. Choose the data protection method that fits your customers' SLA requirements. Automatically shift between protection methods based on file age, size, location, or type.
Unbeatable Security and Compliance: Swarm offers many native capabilities to ensure security and integrity of your customer's data. Data immutability (object locking) and WORM support prevent accidental file deletion and also offers protection from ransomware attacks. Swarm tracks access patterns and object versions for auditing, while ensuring data integrity via Integrity Seals and Legal Hold. Secure encrypted data transfer via HTTPS with the option for full volume AES-256 encryption at-rest further enhances data security. Swarm provides you with the flexibility to customize your offerings to suit different SLAs.
Policy-based File Tiering for Active Archiving of Data: Use DataCore FileFly to easily set up custom policies for migrating files from premium NAS/file servers to lower cost active archive on Swarm. The file tiering process is completely transparent to your customers and applications.
With adaptive self-healing, self-managing, and self-load balancing capabilities, the Swarm cluster simplifies administration for service providers and delivers a resilient object storage infrastructure for seamless and uninterrupted data access.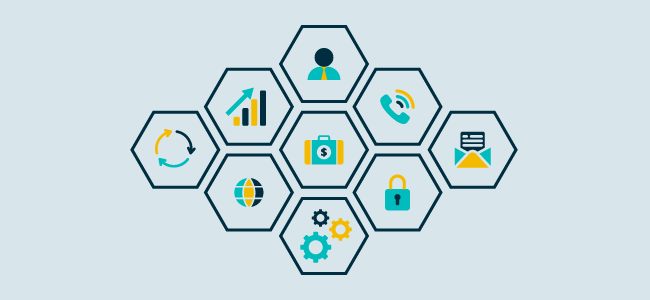 Popular Use Cases of Swarm S3 Object Storage for Service Providers
Backup-as-a-Service
Active Archive as a Service
S3-native Storage as a Service
Digital Media Libraries as a Service
and more…
Partner with DataCore and Enhance Your Service Offerings
Become a DataCore CSP and enjoy the exclusive benefits of our enterprise-class SDS solutions. Take advantage of the attractive consumption-based licensing model that aligns with your business outcomes. DataCore gives you the flexibility to have an adaptable and affordable price/TB/month licensing (based on average capacity usage over a month, plus standard deviation) that expands when your capacity consumption grows and shrinks when your capacity consumption reduces. Read more about the benefits of our cloud service provider partner program and the special licensing model here.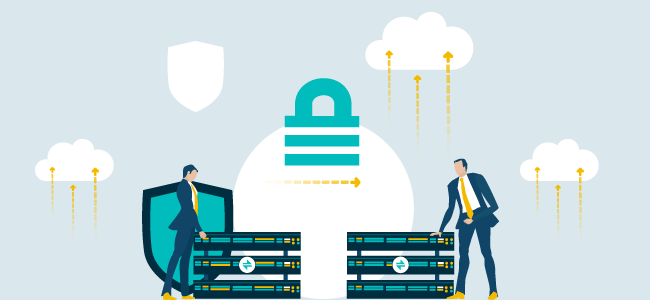 As a DataCore-powered CSP, you can enhance your customers' data experience by achieving greater data availability, security, and seamless accessibility at an attractive price.
Reduce costs with transparent and affordable service provider-friendly licensing
Optimize business outcomes through smart resource utilization and increased storage efficiency
Improve SLAs with uniform high-end capabilities of SDS across multi-vendor hardware
Increase margins by offering value-added data services to your customers
Contact DataCore today and learn more about our special programs for service providers.
Helpful Resources