Choose Between
Automated installation package creates a hyperconverged virtual SAN (VSAN) from the data drives on the VMware ESXi or Microsoft Hyper-V servers where it is installed.
Best when:
Servers are already in place, or
New server hardware must be specially selected and customized to specific requirements
Three different hardware models covering small, medium and large capacities needs. All packages include the DataCore™ SDS EN Edition software.
Ideal for:

Why Pick DataCore HCI Solutions Over Other Vendors?
Flexibility
Adapts as technology and your needs evolve—you are in control
Compact
2-node HA configurations are especially well-suited for space-constrained and budget-constrained projects
Price/Performance
Highest performing I/O stack among contenders enables fewer nodes to support large-scale workloads, further reducing costs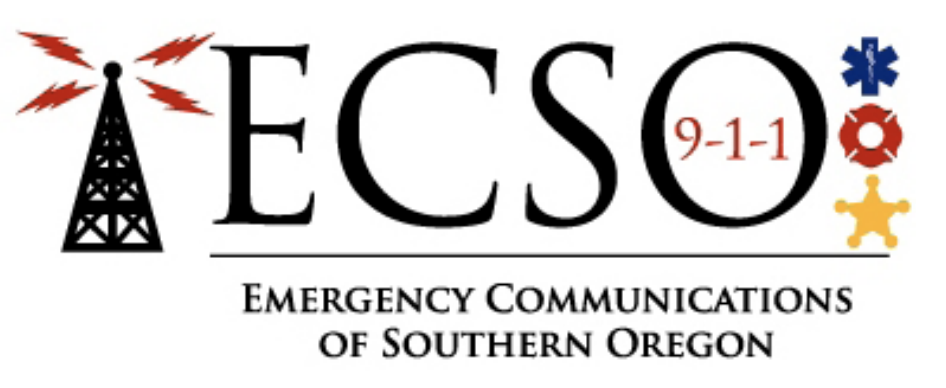 DataCore Hyperconverged Virtual SAN gives us the flexibility, reliability and performance to keep our systems running non-stop. No other products I looked at were even close to accomplishing this.
Emergency Communications of Southern Oregon

DataCore is a popular choice for distributed data centers and SMBs, as it only requires two nodes for a high-availability, single-site or stretched-cluster configuration.
Gartner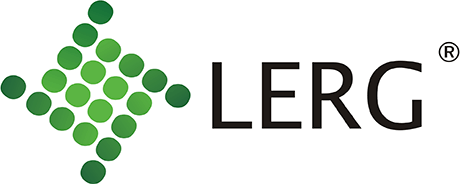 The hyperconverged data centre based on DataCore Virtual SAN enabled us to set up business continuity processes with improved performance and productivity. The new infrastructure also provides greater flexibility with high investment protection for our future.
LERG S.A.
Go Further With DataCore SDS
DataCore SDS Solution Licensing Three Editions to Choose From
DataCore™ SDS products are available in three software editions, EN, ST and LS with different prices per Terabyte (price/TB). Both term and perpetual licensing options are available.
Enterprise-class edition offers the highest performance, richest feature set and the most flexibility
Pay as You Grow
1 year ST term license, including support and software updates
Volume discounts apply
Governmental and educational organizations are eligible for additional discounts
Get Started with Hyperconverged Storage Solutions for the Next-Generation, Software-Defined Data Center