Customize your HCI cluster based on your choice of components (server, hypervisor, CPU, RAM, network, SSDs, HDDs) and vendors. With DataCore SANsymphony, you can run your HCI platform on its own or seamlessly integrate it into your broader storage infrastructure.
Powered by a block-level storage virtualization technology, SANsymphony provides ultimate flexibility to control how you store, protect, and access data. Ensure business continuity with just 2 nodes, easily scaling out to 64 nodes. You can achieve greater productivity for performance-demanding workloads by improving I/O processing and reducing read and write latency.
Ensure data high availability and uninterrupted access
Enhance application performance and response times
Automate data services, such as tiering, snapshots, replication, etc.
Choose any component or from any vendor for truly flexible deployment
Extend your HCI storage to serve non-HCI applications
Scale compute and storage independently (for e.g., with external storage)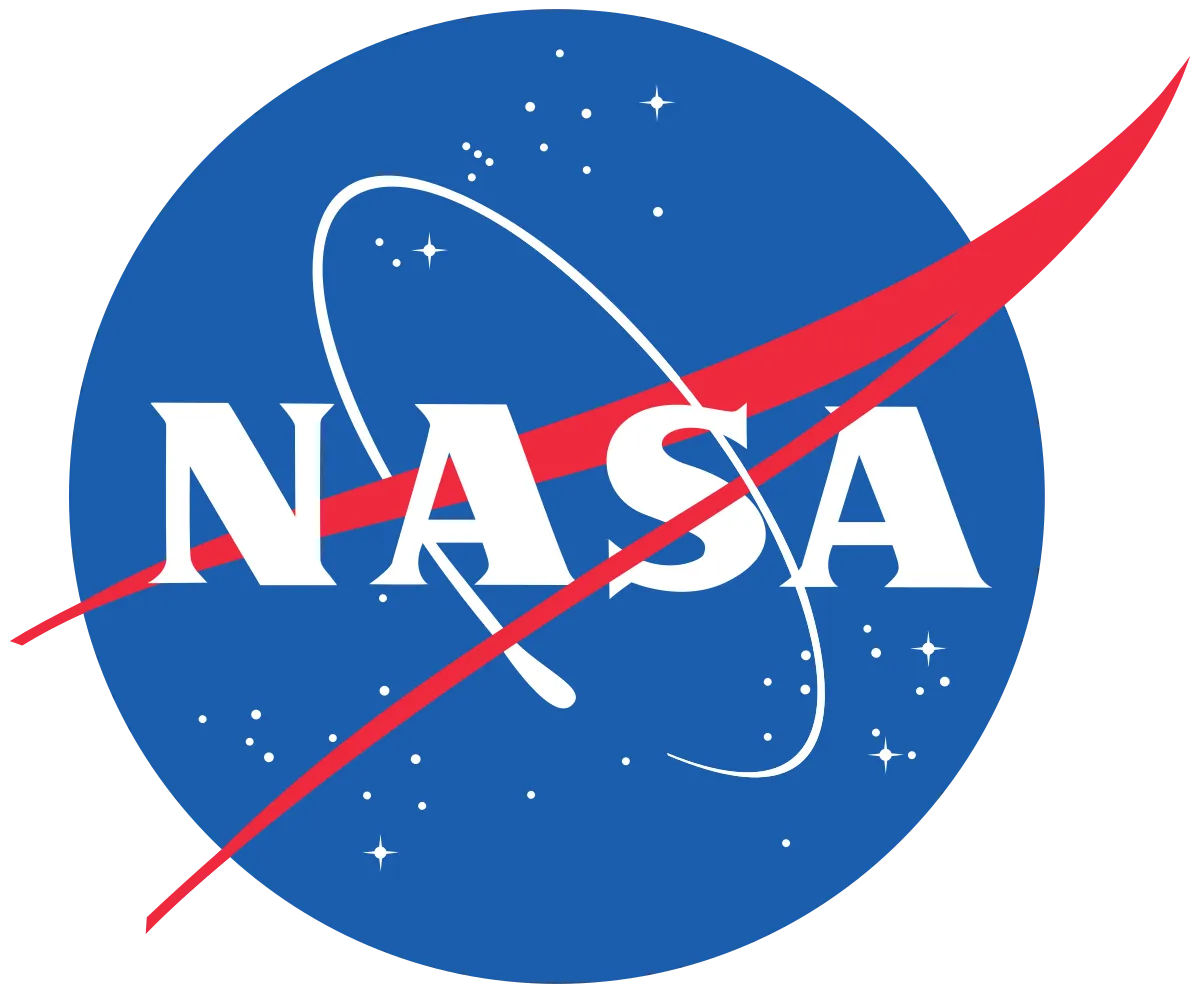 DataCore is definitely one of the main reasons our mission-critical apps run faster; the SANsymphony caching and performance acceleration capabilities play a vital role. Moreover, DataCore makes great use of the SSDs to further boost performance.
NASA

The risk reduction that we have attained because we can replicate volumes instantaneously to both the primary and secondary sites has been of enormous value to us. We sleep a little better at night knowing we don't have all our eggs in one basket.
Thorntons, Inc.
DataCore's scalability in terms of capacity, performance and functionality gives us the flexibility we need to respond to further challenges, whether it is on the ships or for the entire fleet.
TUI Cruises
Data Services
DataCore SANsymphony ships with a host of data services that can be used across diverse devices, models and deployments from a single command and control plane.
*NFS AND SMB ACCESS IS SUPPORTED THROUGH WINDOWS FILE SERVER ❘ ** VIA CLOUD STORAGE GATEWAYS
Benefits
Ultimate Flexibility: No Vendor Lock-In or Deployment Constraints
DataCore lets you make the best use of the equipment you already own unlike typical hyperconverged vendors that only want you to buy from them. When the time comes to expand or replace it, you also have complete freedom to select hardware from other suppliers. That puts you in the driver's seat when negotiating your next purchase. And, if you eventually need to transition to a converged deployment model, leverage separate storage, or service hyperconverged storage to non-HCI applications, you can do so seamlessly without disrupting your business operations.
Extensible Architecture Adapts to Future Needs
Scale your storage on-demand, independently of compute and networking, and reduce IT spending. Seamlessly tap into capacity on external SANs and cloud storage, all centrally controlled from the same console. You can also configure non-HCI servers to access storage from HCI nodes.
SANsymphony lets you easily integrate new technology into your HCI cluster without painful data migrations and forklift upgrades. And you can also non-disruptively migrate between traditional SAN, hyperconverged, and hybrid environments as the business demands with no impact on your applications.
Cost-Optimized High Availability
SANsymphony lets you achieve true high availability using just two HCI nodes. By synchronously mirroring data in real time to a secondary HCI node, SANsymphony ensures storage high availability for your mission-critical applications.
Well-Suited for Mixed Hypervisor Environments
If you use different hypervisors for different workloads or are migrating from one hypervisor to another, SANsymphony works on VMware vSphere and Microsoft Hyper-V letting you provision storage to the hypervisor the same way you provision virtual compute resources.
Why DataCore for HCI Solutions
DataCore helps you customize your hyperconverged deployment around your existing environment with greater flexibility than any other proprietary HCI solution. Whether it is a remote outpost or a dedicated extension of your current data center, SANsymphony readily adapts to your unique situation. When requirements call for high-performance and uninterrupted operations in an affordable, compact footprint, we will tailor it just right for you.
Perhaps you are weighing the differences between HCI and centralized SANs, feeling uncomfortable about the trade-offs and the stark differences? We will craft a hybrid configuration that gives you the best of both worlds. DataCore software-defined storage solutions incorporate assets you already have in place to reduce the cost, time, and effort for a successful HCI rollout.
Get Started with SANsymphony, Software-Defined Block Storage
No More Downtime.
Superior App Performance.
Low Storage TCO.
Join thousands of IT pros who have benefitted from DataCore solutions.
"DataCore is definitely one of the main reasons our mission-critical apps run faster; the SANsymphony caching and performance acceleration capabilities play a vital role."