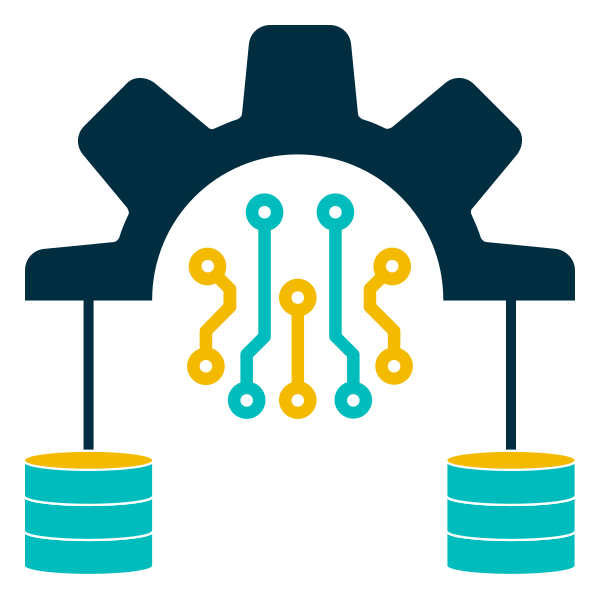 Software-defined storage (SDS) is a hot and popular technology in enterprise IT that is drastically changing the landscape of traditional data storage. What used to be rigid hardware silos are now transforming for the better with the help of software-defined architectures into a more flexible infrastructure that is easier to manage and change. Many of the pressing challenges that IT/storage administrators face daily are being addressed and overcome by SDS.
When your storage hardware becomes outdated, you will likely be pressured into buying a more expensive device by the same vendor. Support contracts bind you into long term hardware lock-in from the same supplier. Another reason for not being able to easily switch vendors is the difficulty to migrate data between devices from different manufacturers, which is both expensive and time-consuming. The result is that you end up in a vendor lock-in with escalating costs and feeling trapped.
Even when you end up changing some hardware or integrating new technologies into your infrastructure, it typically involves a rip-and-replace approach incurring downtime and affecting your business continuity. And your applications and users face disruptions when accessing data.
It is also important to draw attention to all the capacity that goes unused when your storage devices function in silos. Despite having available capacity in some devices, you end up adding more capacity to some other devices when they run out of storage space.
SDS enables organizations to have a free choice of hardware and build their storage infrastructure the way they want. With the flexibility and agility that SDS delivers you can transform your data storage infrastructure to meet your evolving business needs. By virtualizing, and aggregating storage capacity across your infrastructure SDS allows you to centrally and remotely manage resource provisioning, data services, and data migration.
Easily switch devices between manufacturers and upgrade/change existing technologies (for example, from HDDs to SSDs, classical SAN to hyperconvergence, expensive NAS systems to lower-cost object storage, etc.)
Customize and optimize the storage infrastructure based on budgetary needs, to meet performance requirements, adhere to data protection norms, and improve availability SLAs.
Benefit from uniform and consistent data services across diverse storage media regardless of what make or model of storage gear being used.
Gartner's Strategic Roadmap for Storage states that 50% of global storage capacity will be deployed as SDS on-premises or in the public cloud by 2024 (up from less than 15% in 2020).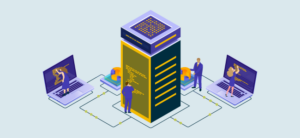 With SDS adoption growing significantly and many hardware vendors and third-party storage software companies offering SDS capabilities, it is indeed challenging for IT departments and service providers to select the right SDS solution for their needs. There are differences in deployment models, limitations in data services, differences in support for storage models and access protocols, and so on.
This blog will highlight the top 10 criteria that IT teams should consider as they evaluate a software-defined storage solution for their storage environment.
Note: There are dedicated SDS solutions in the industry respectively for block storage, file storage, and object storage. The 10 evaluation criteria presented in this blog largely apply across all these storage classes and also support your hybrid and heterogeneous storage infrastructure needs.
#1 Ensure Continuous Business Operations: Storage downtime and associated disruptions are a common challenge in all data centers. The SDS solution you are evaluating must be able to create data redundancy locally and over remote sites along with integrated fail-over, resynchronization and fail-back support. Additionally, point-in-time data recovery techniques (snapshots, backup integration, eventually continuous data protection (CDP)) should be included to return to normal operations based on the last good known data status in the event of data loss.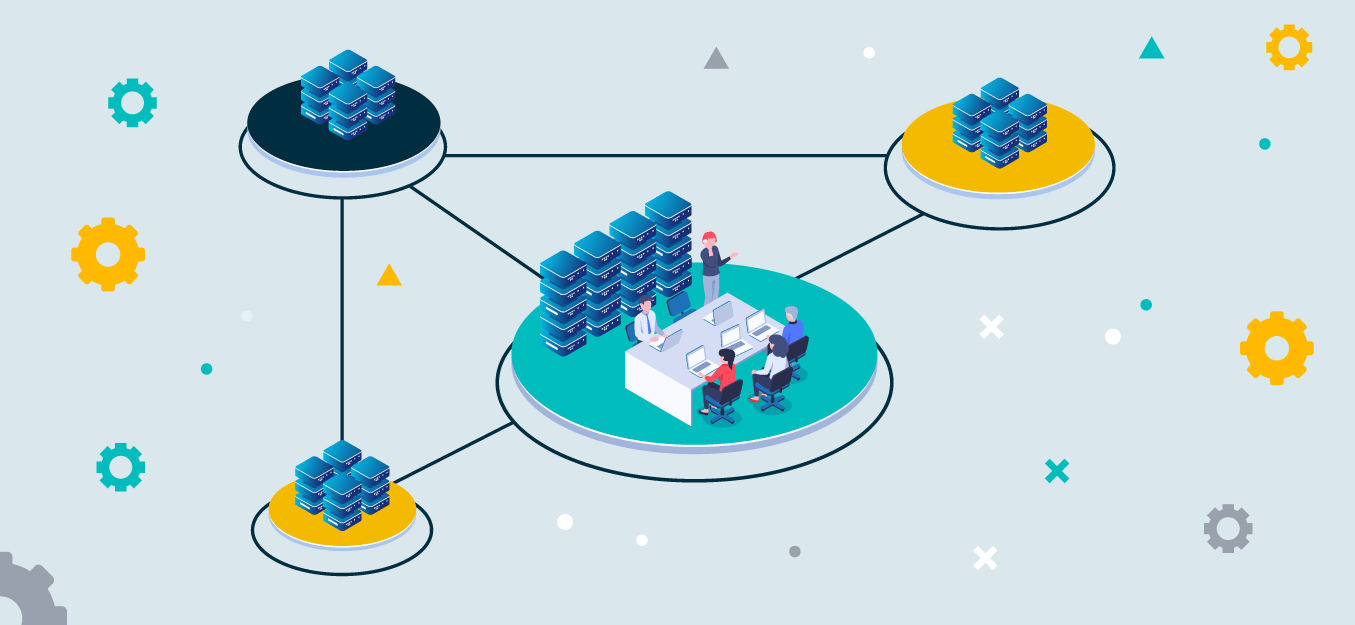 #2 Enable Fast Data Access: Responsiveness of storage devices is critical for seamless application access and, in turn, a positive user experience. Make sure the SDS solution you choose covers inherent functionalities to improve storage response times. These include caching mechanisms, parallel I/O operations, and fully automated and transparent tiering of data to the right storage based on AI/ML-based algorithms.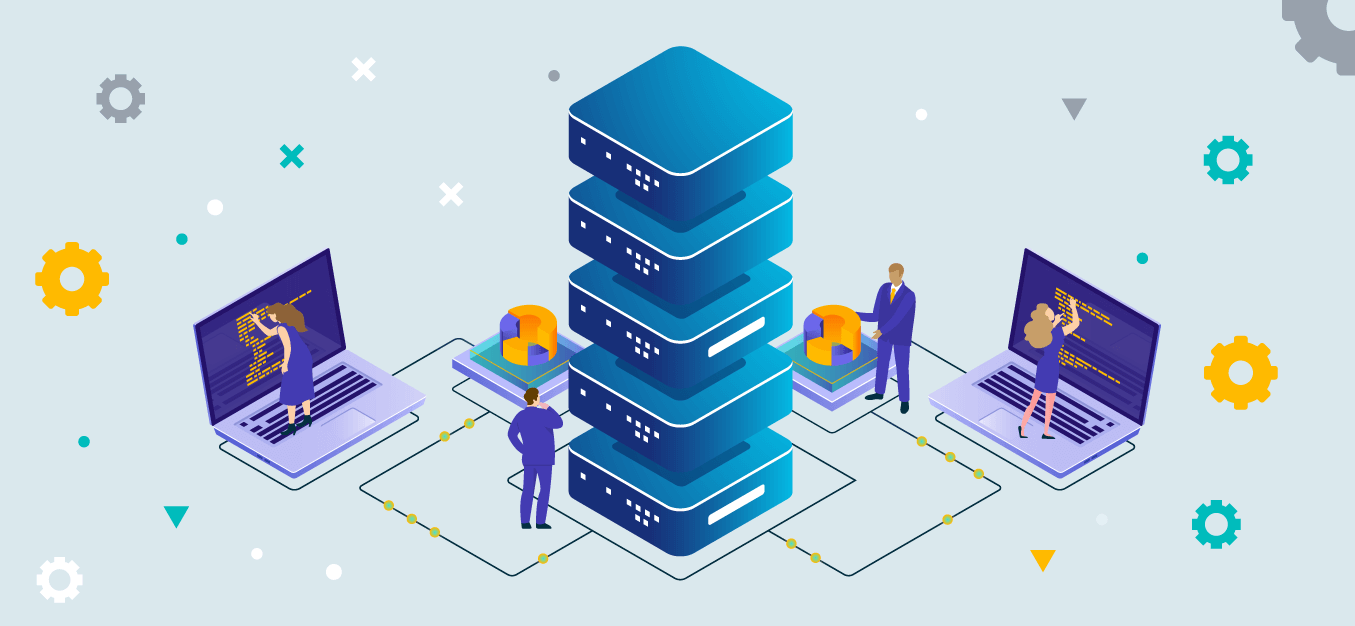 #3 Integrate new technologies easily: To save future implementation time and costs, the selected solution should be able to provide simple ways to include new technologies (e.g., NVMe, Intel Optane, cloud, etc.) into the existing environment. Without having to upset data accessibility or cause downtime, it should be possible to add/switch/decommission storage equipment during business operations.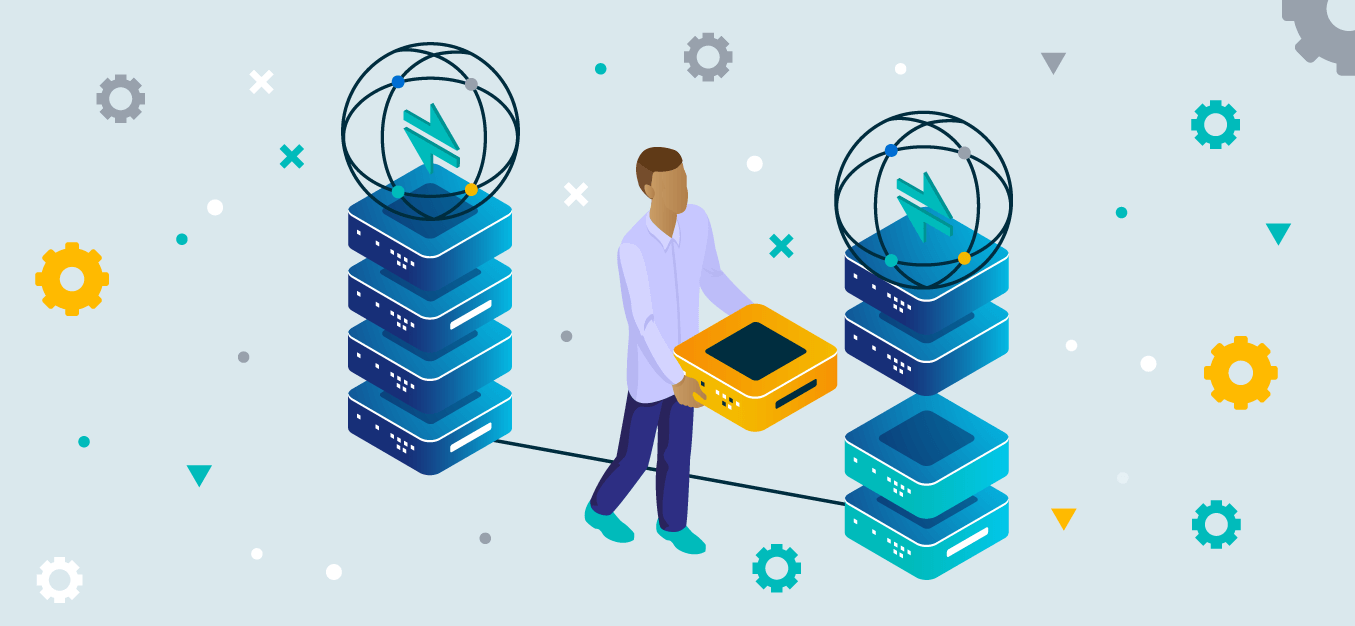 #4 Achieve Non-Disruptive Data Migration: Migrating data is typically a complex process which requires tremendous manual effort and incurs additional expenses. The SDS solution you are evaluating should be able to seamlessly and remotely control data migration between disparate storage media.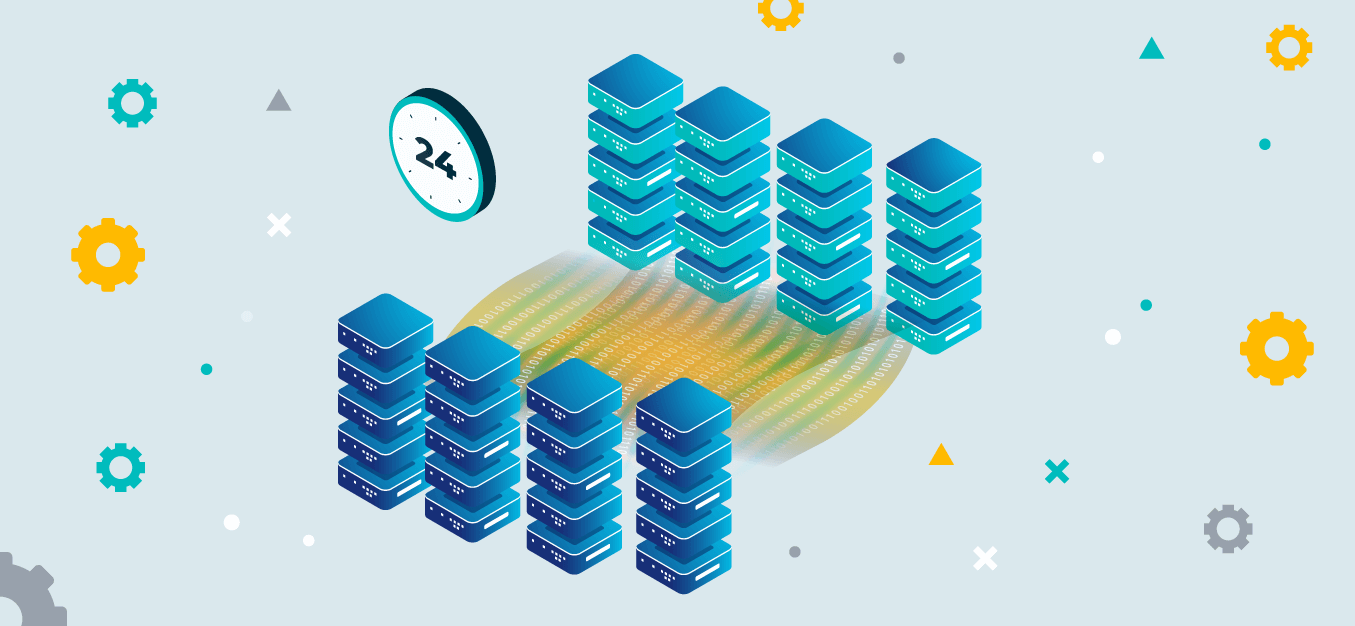 #5 Gain Free Choice of Hardware Assets: Being bound to a single hardware supplier has many disadvantages. Among others, your choice of products/services would be limited, your price negotiation shows room for improvement, and technical dependencies limit your ability to act according to your needs. By having maximum compatibility to work with any storage equipment from any manufacturer, you get the necessary freedom of choice. Ensure the SDS solution works with hardware from any and all storage manufacturers for maximum flexibility.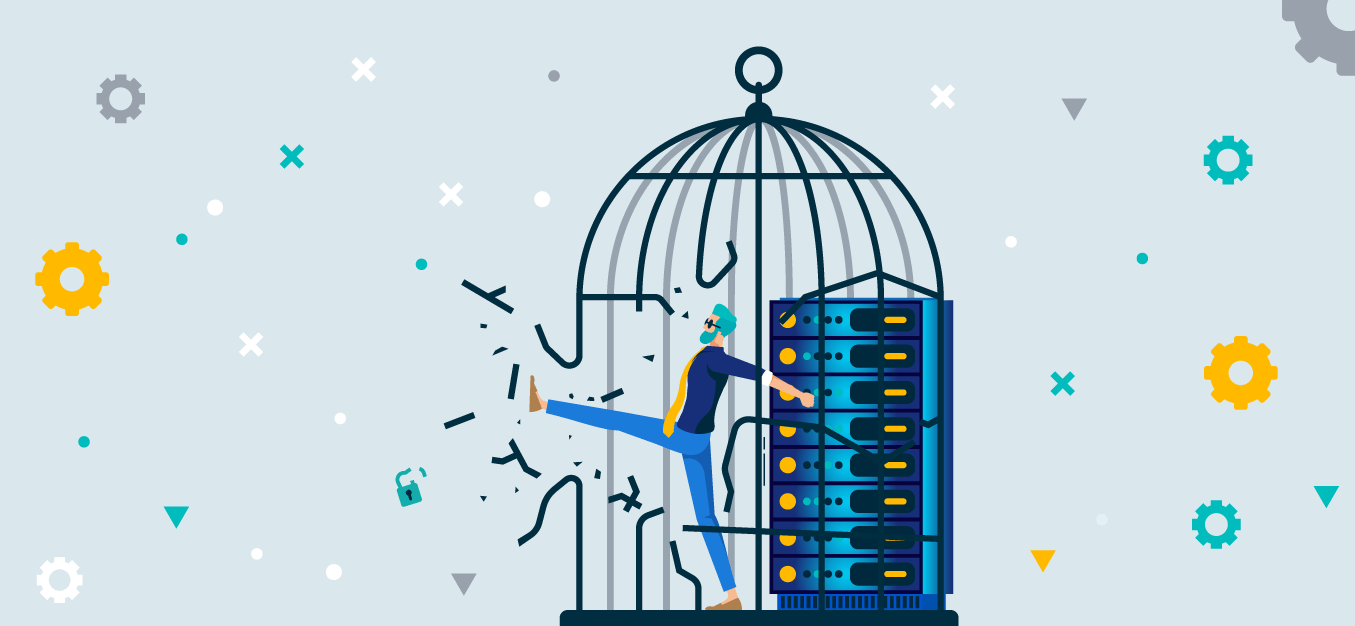 #6 Automate Storage Management: To enable IT teams to be more productive, they must be freed from spending too much time on unimportant tasks. The easiest way to achieve this is leveraging automation. Consider only SDS solutions that help you to automate repetitive manual storage administration and management tasks.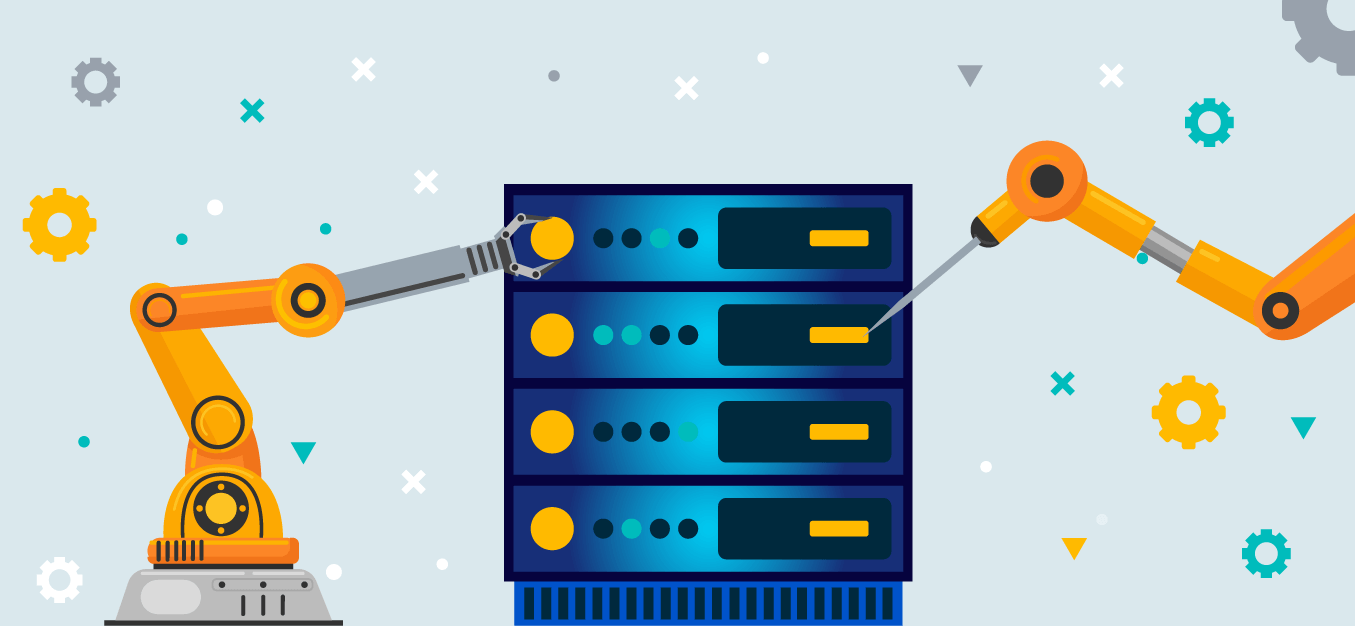 #7 Centralize Capacity Management: Look for SDS solutions that can aggregate resources across diverse storage hardware, regardless of how they are connected. The ability to pool resources across disparate storage media helps to centrally manage capacity provisioning and load balancing.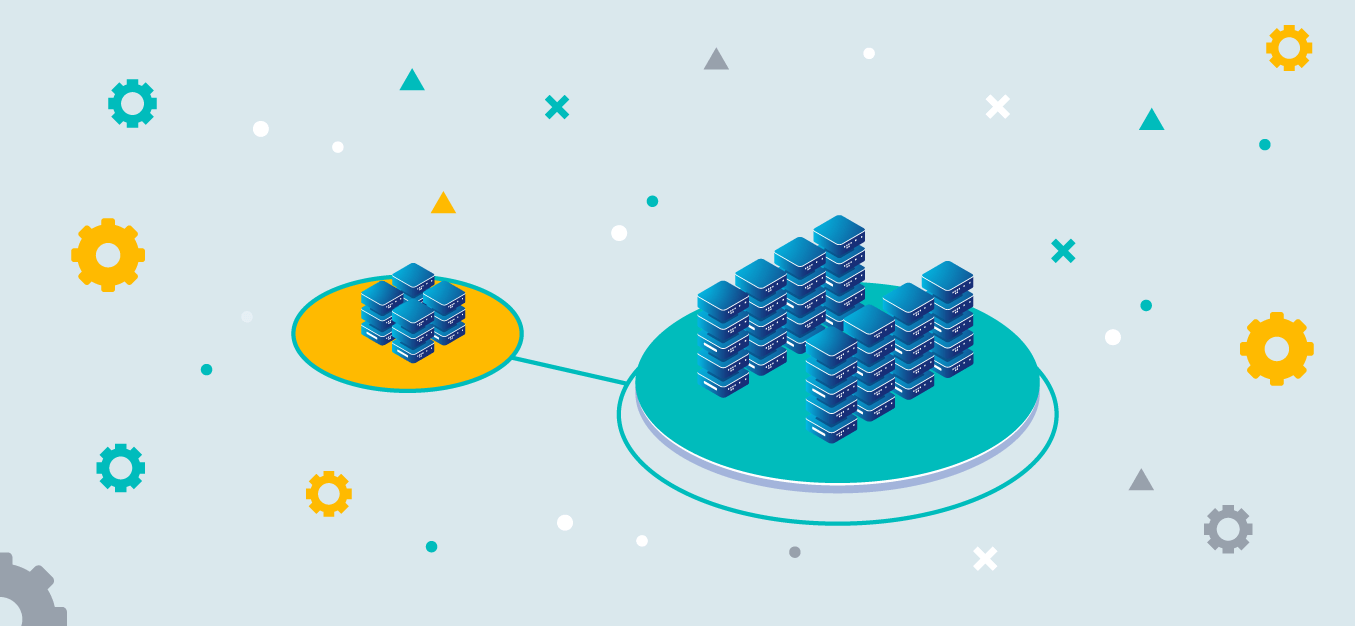 #8 Scale Without Limits: Especially in IT, it is hard to predict what will happen in a couple of years. Whether you need to scale your on-premises storage environment up or out,  or you may be expanding to the cloud with a hybrid cloud strategy, the SDS solution you invest in must facilitate easy ways to expand capacity where you want, how you want.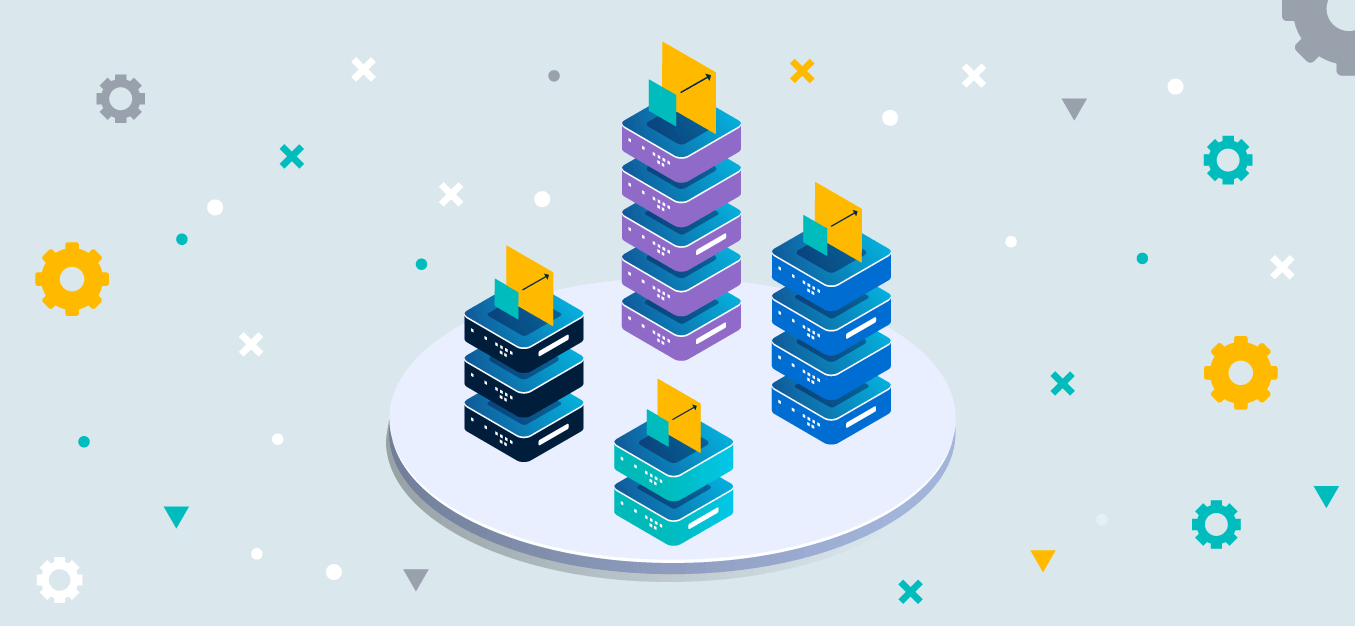 #9 Deliver High-End Data Services Across Diverse Storage: Regardless of what make or model of storage gear is being used, the selected SDS solution must allow for uniform execution of all data services across heterogeneous storage infrastructures. Without having to toggle multiple management consoles, you should be able to manage data services for your storage infrastructure from a single pane of glass.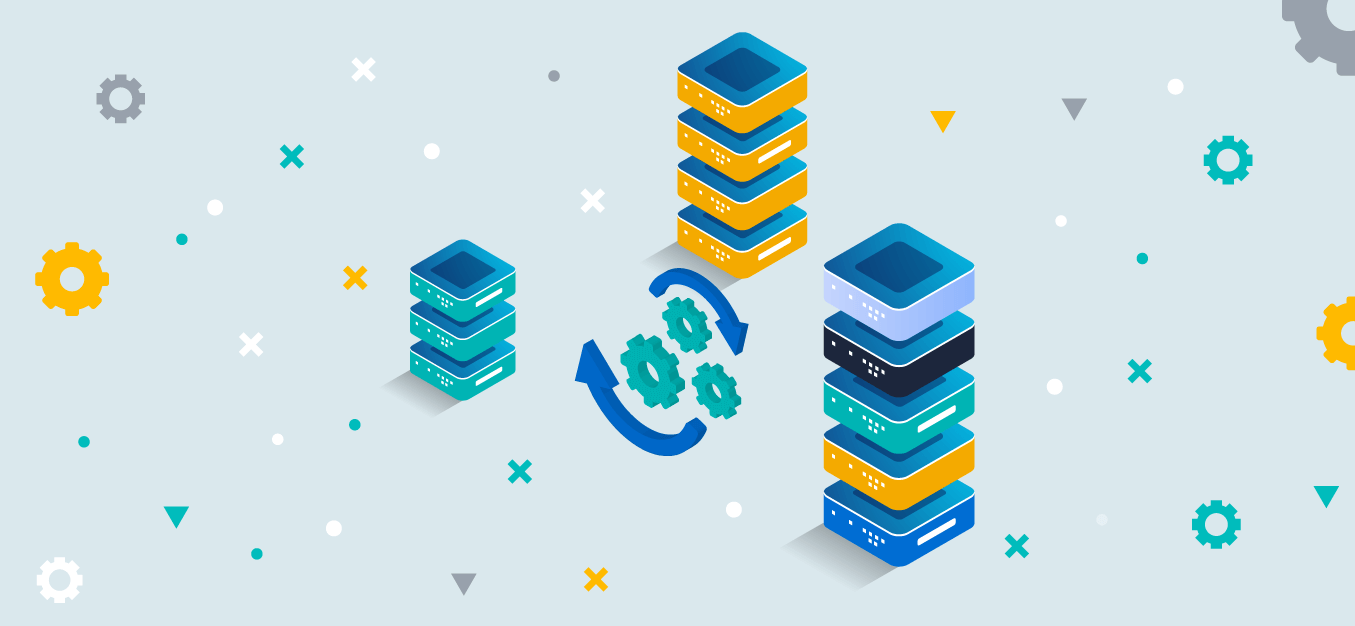 #10 Consider a Mature Product with Flexible Licensing: Look for SDS solutions that have weathered the test of time and matured with enterprise-class product capabilities, value-adding enhancements, and support expertise. Transparent licensing and competitive pricing provide maximum cost-per-capacity advantage as your capacity consumption grows in the future.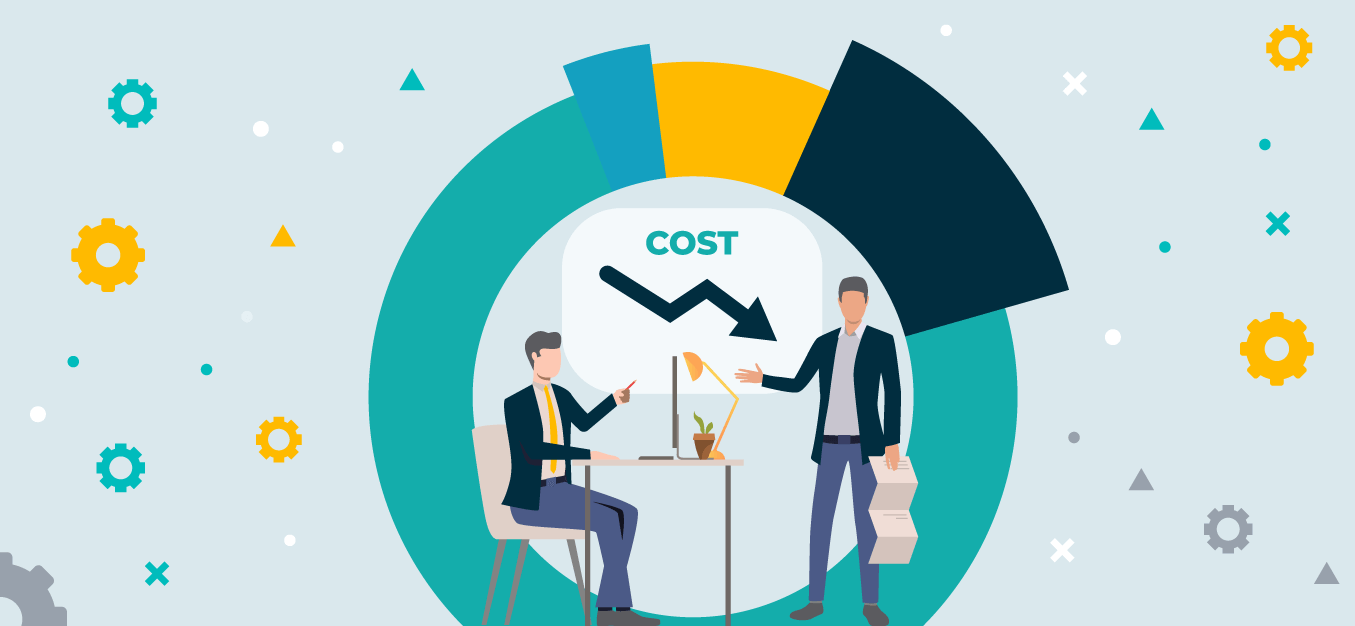 I hope you found these 10 criteria a good starting point to evaluate SDS solutions. One of the key highlights of a good SDS solution is being hardware-agnostic and compatible to work with equipment from any storage or server manufacturer, giving you the ultimate flexibility to customize how you want your storage infrastructure to be.
Contact DataCore to learn how our SDS technology can help you in your key IT initiatives. Whether you are modernizing your storage infrastructure, considering hyperconverged infrastructure, adopting a hybrid cloud strategy, or looking for an object storage solution to manage your unstructured data at scale, DataCore can help you.
Helpful Resources