Software-defined storage (SDS) is one of the most sought after technologies in the enterprise IT market today. By virtualizing the storage layer and abstracting the software functions from the hardware, SDS delivers ultimate flexibility to IT teams to design, build, manage, and maintain their storage infrastructure efficiently and economically. SDS helps make storage smarter and easier to manage, while enabling IT to be ready for the future.
Looking back in retrospect on how SDS has evolved over the years to become a dominant technology in the data center world, we have attempted to predict how the future of SDS will look in 2021 and what trends and requirements will drive SDS adoption and use. We will start off with a glimpse of some forward-looking projections by Gartner and IDC and then present the DataCore view of 2021 for SDS.
The Future of Storage is Software-Defined
Gartner's Strategic Roadmap for Storage states that 50% of global storage capacity will be deployed as SDS on-premises or in the public cloud by 2024 (up from less than 15% in 2020).
IDC forecasts that the SDS market will grow at an 8.8% compound annual growth rate (CAGR) over the next 5 years to reach $26.4 billion in 2024.
These statistics show a clear picture of how the market will further open up to SDS adoption in the years to come. In tune with these analyst trends, DataCore predicts that, in 2021, enterprises will modernize and automate legacy storage systems by proactively using advanced storage technologies driven by software-defined innovation.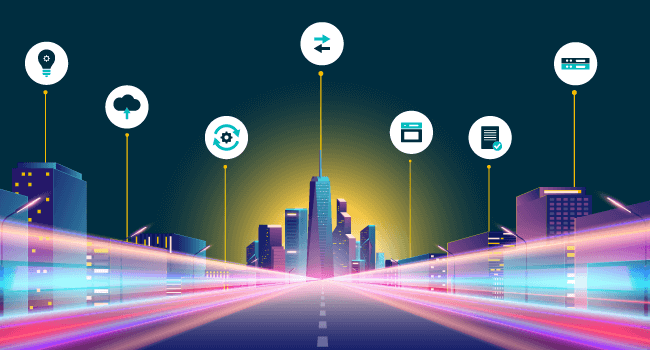 Rigid Hardware Dependencies Will Break Away
As IT organizations are looking for modernization of IT infrastructure through a uniform control plane capable of tapping the full potential of diverse equipment, SDS technologies will help them achieve this by breaking down storage silos and hardware dependencies while centralizing governance of capacity, performance, protection, and data availability – across any storage device, from any vendor, accessed via any storage protocol and situated anywhere (on-premises or in the cloud).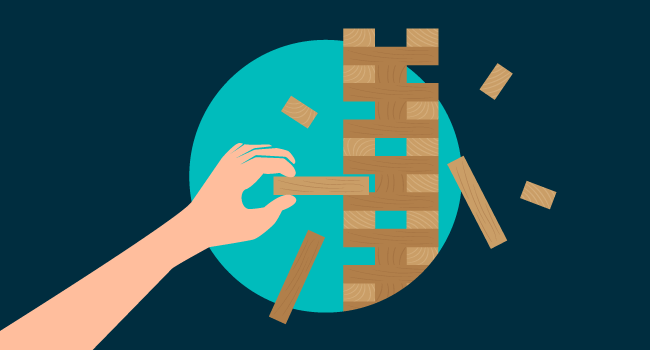 Budget Constraints Will Push IT to Economize Spend
Especially during the ongoing pandemic where budgets are tight and IT teams are struggling to get the most out of their spend, SDS will enable organizations to use cost-efficient storage alternatives – on-premises or even in the cloud – in place of expensive gear and thus save on hardware expenditure. Smart capacity optimization techniques and efficient resource management using SDS will help derive maximum value from their existing investments while deferring storage expansion projects.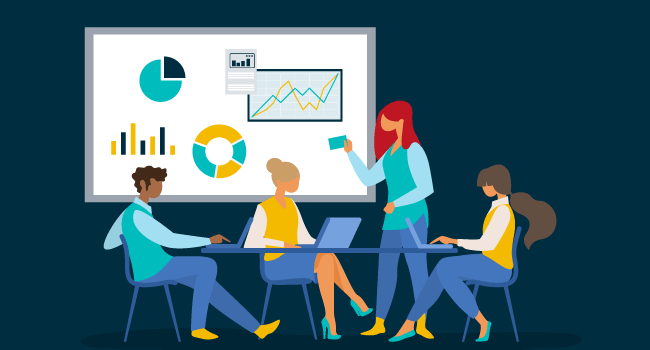 Unstructured Storage Demands Will Continue to Swell
Unstructured data makes up 80% of all enterprise data, and the percentage keeps growing. Expect 2021 to be the year where organizations will increasingly leverage the combination of file storage and object storage solutions to address their surging unstructured data needs across distributed and hybrid infrastructures.
We, at DataCore, have been incessantly working on expanding our product portfolio to deliver best-of-breed SDS solutions for block, file, and object storage. Our time-tested SDS solution for block storage, SANsymphony, has been helping businesses around the world for over two decades. In 2019, we added vFilO to our portfolio to cater to the file storage management needs in the market. Our recent acquisition of Caringo in January 2021, a leading object storage solution provider, is a major step forward in our roadmap to build a unified storage architecture as part of our DataCore ONE vision.
DataCore Swarm (formerly Caringo Swarm) provides unmatched SDS capabilities to convert any x86 server(s) into a highly scalable and highly available object storage platform for long-term data retention and management.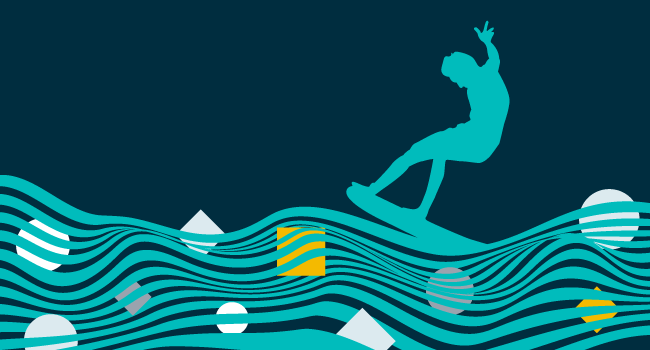 Hybrid Cloud Storage Adoption Will Rise
For the majority of organizations, on-premises storage remains the de facto data storage location. Though there are some early adopters of cloud computing, organizations adopting a 100% cloud strategy are not common. Enterprises and service providers would prefer to get the best of both worlds and use a hybrid storage model where the active/hot data remains within the datacenter and the inactive/cold data gets moved to the cloud. Multi-cloud deployments will also be employed where data residing in multiple public and private cloud platforms are expected to be managed under a single global namespace. File and object storage solutions that seamlessly move data to and back from the cloud and between multi-clouds will be in demand.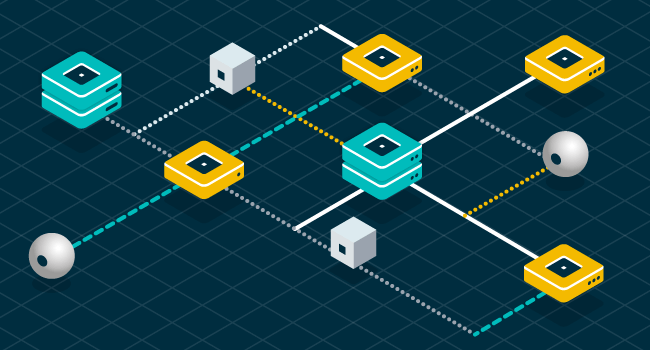 Automation Will Be at the Forefront of IT Operations
Given the new normal of distributed and remote work (no thanks to the ongoing COVID-19 pandemic!) and increasing work pressure for IT administrators, it is not judicious to rely on manual data storage management. 2021 will see a bigger impetus than even before for faster and smarter data services that are automated and predominantly touch-free. Without having to go through repeated procedural operations, many administrative tasks can be automated, including resource provisioning, load balancing, replication, failover, backup, snapshots, storage deduplication, compression, etc. Using AI- and ML-driven intelligence, SDS solutions will be able to analyze specific trends and conditions and then automate data movement between diverse storage media to meet business objectives.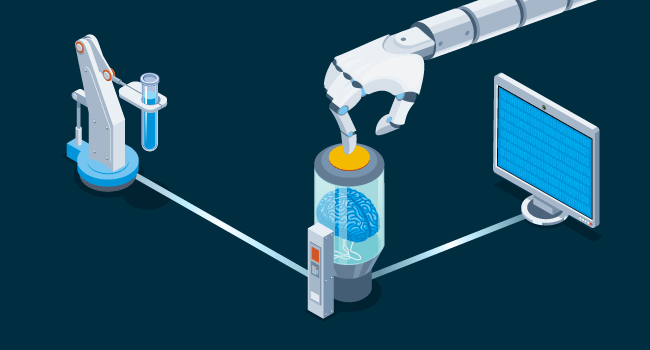 Analytics Will Pilot Monitoring and Troubleshooting
Storage vendors and ISVs will continue to invest in developing storage analytics software solutions. For the storage infrastructure, it is instrumental to have analytics data collected from the managed storage equipment. The telemetry collected is processed by an analytics engine and actionable insights are provided to aid in troubleshooting and problem remediation. In 2021, we expect storage analytics solutions to become more comprehensive for providing insights on performance, health, availability, capacity, configuration, security, and inventory information. Proactive insights and best practice recommendations will aid IT administrators to prevent issues from becoming business-impacting.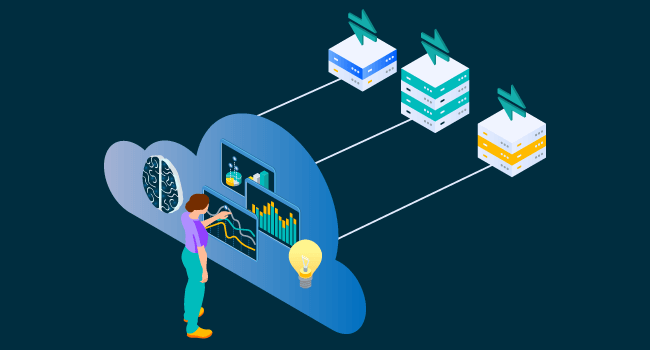 Build Your Own HCI with SDS Software
Hyperconverged infrastructure (HCI) is traditionally deployed as an appliance purchased from a single vendor which has compute, networking, storage, and virtualization bundled together in a packaged solution. Smaller environments may find this to be on the expensive side. Instead SDS software that allows IT teams to customize and build their own HCI platform based on their choice of vendor hardware and components will see increased adoption in 2021. SDS can help small data centers easily customize a couple of x86 servers to create the storage component for HCI in a high availability setup. Without having to invest in new HCI equipment, budget-strained IT teams can customize their own HCI server with existing infrastructure.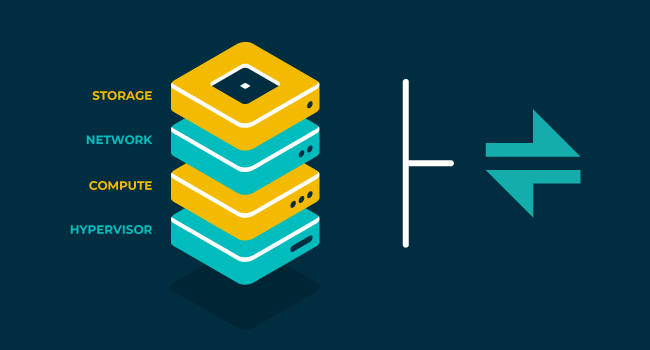 Container Attached Storage Will Become More Prevalent in the Kubernetes World
The world of microservices functions differently than traditional monolithic application architectures. With the phenomenal growth of Kubernetes as the widely preferred container orchestration platform, DevOps teams are seeking an alternative to DAS and scale-out storage which do not serve the needs of containerized environments running stateful workloads. Container Attached Storage (CAS) is software that includes containerized storage targets that can themselves be disaggregated and run as multiple services and multiple microservice-based storage replicas that store the data and that, again, can be independently scaled and scheduled.
Leading vendors in the open-source space that are backed by the CNCF and offer enterprise capabilities, management tools, and secure persistent storage will become more attractive to DevOps teams who prefer technology that can deliver on simplicity of deployment and broader hardware compatibility through abstraction.
Hope you are able to relate to some of these predictions within the scope of your organization. As the months progress we will continue to keep a watch on the market and will update you on how the trends have changed with respect to software-defined storage and how we, at DataCore, are enhancing our SDS solutions to meet your business and IT requirements.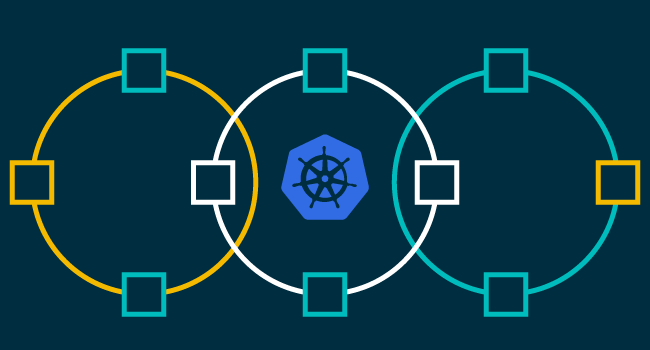 Helpful Resources