Enterprise-Class Hyperconverged with the Lowest TCO

5X
performance improvement
2
nodes for high availability
Real-Time Performance at Scale
Improve application speed and boost VM density with DataCore's innovative performance technologies, including Parallel I/O.
Proven, industry-leading price-performance
Easily scale up or out to meet workload requirements
Fastest response time, proven by benchmarks
Free Your Company From Vendor Lock-in
Most hyperconverged products place restrictions on the hardware or hypervisors that your business can choose. DataCore gives you the freedom to deploy and grow your hyperconverged infrastructure the way you want.
Scale storage capacity independent of nodes
Freely choose between standardized hardware
Choose the best hypervisor for your application without restrictions
Maximize Your Return on IT Investments
Dramatically lower both capital and operational costs with DataCore's revolutionary architecture and integrated management, which efficiently leverages the full power of your hardware.
Lower node count by increasing VM density
Implement an always-on infrastructure with just 2 nodes
Leverage existing hardware where appropriate
One Storage Services Platform Across Your Entire Infrastructure
Deployment Options: Hyperconverged Storage with the Flexibility to Meet Your Exact Needs
Hyperconverged
Presents direct-attached storage as shared storage to VMs running on that host.
Hyperconverged Plus
Presents both SAN and direct-attached storage as shared storage to VMs running on that host.
Hybrid-Converged
Presents both SAN and direct-attached storage as shared storage to VMs on that host as well as other hosts (virtualized or not).
How It Works
DataCore Hyperconverged Virtual SAN turns the internal storage capacity of your servers into shared storage while protecting your data against server outages.
Technical Overview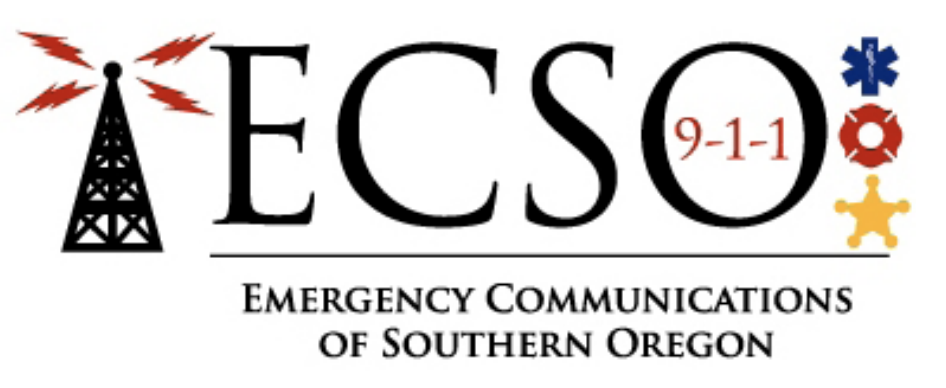 DataCore Hyperconverged Virtual SAN gives us the flexibility, reliability and performance to keep our systems running non-stop. No other products I looked at were even close to accomplishing this.
Emergency Communications of Southern Oregon

DataCore is a popular choice for distributed data centers and SMBs, as it only requires two nodes for a high-availability, single-site or stretched-cluster configuration.
Gartner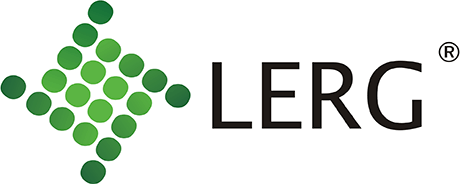 The hyperconverged data centre based on DataCore Virtual SAN enabled us to set up business continuity processes with improved performance and productivity. The new infrastructure also provides greater flexibility with high investment protection for our future.
LERG S.A.
Pay as You Grow
Perpetual license, including 1 year of Support and Software Updates
Volume discounts apply
Governmental and Educational organizations are eligible for additional discounts
Get started with the cornerstone of the next-generation, software-defined data center